Fight Fraud: Don't give criminals a bite of your business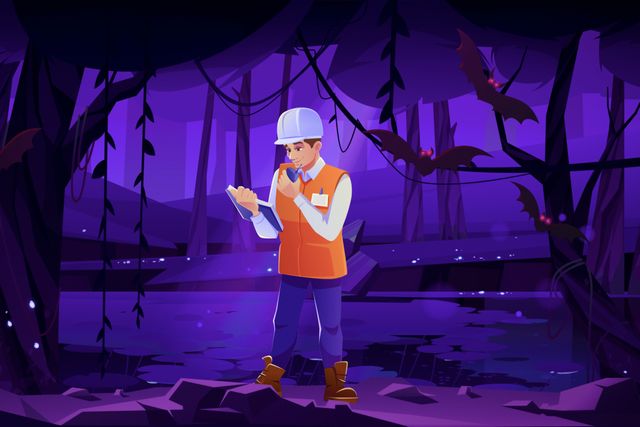 Fraud is rising, and it's not just something you need to be cautious about at Halloween.
We've collected the pick of resources to help you keep ahead of the criminals and protect you and your customers.
Fraud has rocketed during the pandemic, and it's not slowing down while the uncertainty of COVID continues. In a challenging year, it's crucial that your company doesn't fall victim to any of the new types of crime that have emerged since the spring. We're dedicated to keeping you informed and aware.
Our Guide to Cyber-Security
Download your free copy of our guide to protecting your small business from cybercrime. From hardware to malware, passwords to phishing attacks, make sure your business is protected.
Protecting your family and business
Our Journal is kept up-to-date with the latest advice and insight to support our business customers. Read about the scams we've spotted, the fraud that's targeting small business,, and how you can help the fight against fraud.
What kind of scams should you keep an eye out for on social media?

Social media is a rapid growth area for fraud. Our experts put together a list of the scams targeting the networks.
Check the list

We Fight Fraud
Working together is crucial to prevent fraud. It takes collaboration and communication to stay one step ahead. As part of that, we sponsored the We Fight Fraud conference in April. Here are some key insights from our Head of Compliance's key presentation.
In the press and online
Keeping secure is an ongoing conversation. Keep an eye on our social media for the latest expert tips we're providing to leading business and financial publications. From TalkRADIO to Finance Digest to This is Money.

Most importantly, keep our Journal close to hand for the latest steps we're taking to keep businesses and their customers safe.
Keeping the vampires away from your business isn't just for Halloween.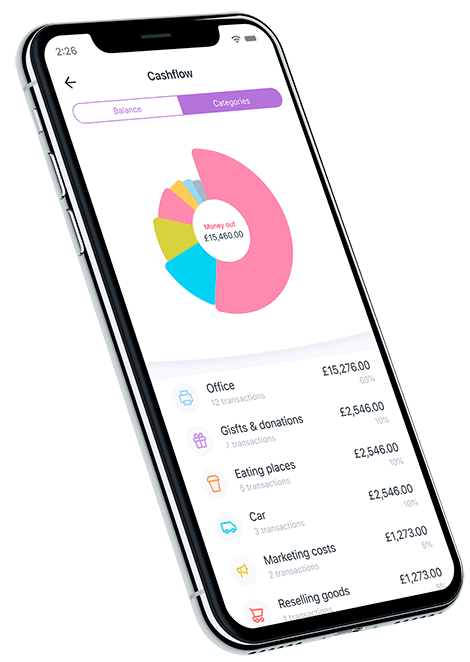 Download now!
And you can open a business account with all the support you need in minutes.
By clicking "Send link" you agree with our
Privacy and Cookie Policy
and to your personal data being collected and processed by us