Fighting Fraud during COVID: Fake emails to emerging threats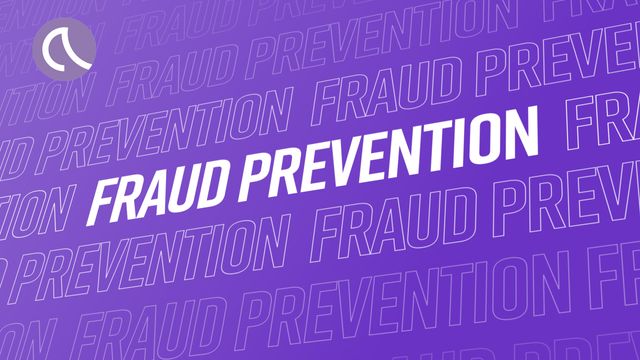 Fighting fraud has never been more important
Covid-19 has hit us all, personally and professionally. Throughout the pandemic, Amaiz has provided support to owners of small businesses. We've introduced new app features to keep things running smoothly. We've kept all our account holders informed, with breakdowns of government and financial support as they emerged. We've also talked to them more than ever before. Throughout spring, summer and autumn, we've heard the various and innovative ways they've ridden out the storm across different sectors. You can see what we found out here.
A perfect crisis for fraud
One of the many damaging aspects of COVID-19 has been the opportunity it's provided for fraudsters. In a year when businesses have faced unprecedented threats to their survival, its crucial that every step is taken to resist cybercrime too. The confusion and worry caused by the pandemic provided a perfect environment for fraud to flourish - reports suggest it's increased by a staggering 80%. As the pandemic continues, so does the threat.
In April, our Head of Compliance spoke at the We Fight Fraud conference - an international event that brought together experts from both sides of the spectrum to address rising threats to cyber security. We've collected four headline points that are just as relevant today. Here's what your company needs to be aware of.
Fake Emails
Top insight into keeping your emails secure, including:
Why it's not as easy to protect yourself against fraud as it was
Why receiving an email that looks too good to be true means it probably is
Why you should think carefully before clicking on any link in an email
Why you should always externally sign-in to any website you use
Money laundering
It's a huge part of the jigsaw that is account protection and not just for big business.
How money laundering goes hand-in-hand-with fraud
Why COVID19 makes transactions like furlough payments particularly attractive to fraudsters
How we protect our customers at Amaiz
New & Emerging Fraud
COVID's hasn't just brought an increased risk of fraud, but new ways for fraudsters to exploit the situation.  
How fraud changed rapidly during lockdown
Why it's increasingly difficult for small businesses to protect themselves and their customers
How Amaiz keeps up-to-date with the latest types of fraud
How you can help us keep one step ahead of the fraudsters
Security Questions
Creating accounts and starting new relationships with suppliers and customers are critical times for a business. Don't let your guard down. Here Frankie explains:
Amaiz's duty to make sure that the proceeds of crime don't pass through our systems
How we're protecting ourselves and our customers
How security works when you open an Amaiz account
Why it's important for you to maintain accurate and up-to-date records
Frankie was a guest on John Nicolson's TalkRADIO show on 18 October, giving her insight on furloughing and the risk of fraud that's arrived with the COVID pandemic. Catch up with the show at talkradio.co.uk.
Make sure you download our guide to cybersecurity and protecting your small business if you haven't already.
Stay safe!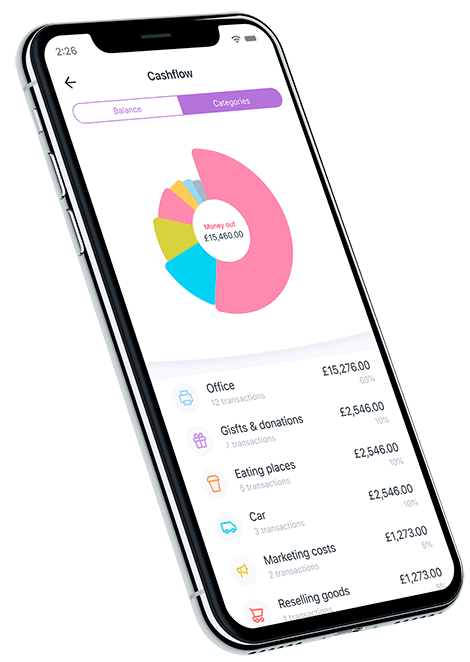 Download now!
And you can open a business account with all the support you need in minutes.
By clicking "Send link" you agree with our
Privacy and Cookie Policy
and to your personal data being collected and processed by us