Why we joined We Fight Fraud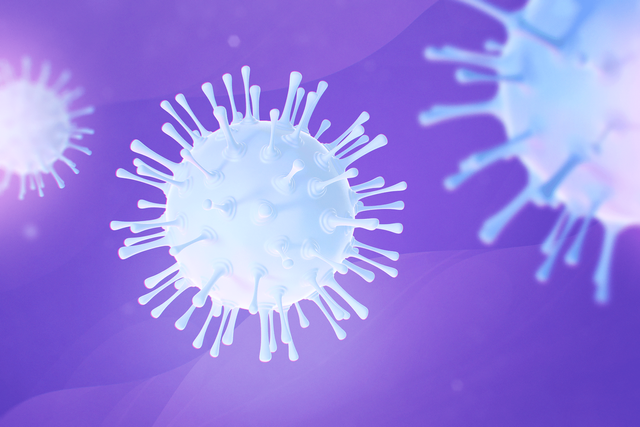 We Fight Fraud Live was a unique conference that brought together a range of expertise, and we knew it was essential that Amaiz was involved.
It's more important than ever to join the fight against cybercrime and online fraud. The rapid arrival of COVID-19 has disrupted everybody's life and thrown many of our customers' businesses into uncertainty. It's also created an unprecedented opportunity for criminals. New and emerging fraud is posing a threat to our personal and professional lives. That was at the heart of a conference that drew together experts from every part of the conversation.
We Fight Fraud is a collaboration between leading fraud and financial crime prevention specialists from backgrounds as diverse as law enforcement, cyber, information technology as well as ex-fraudsters. Among others, they were joined at the event by keynote speaker Commander Karen Baxter, National Coordinator for Economic Crime and Francesca Dowling, our Head of Compliance.
Securing Amaiz
Our presentation specifically discussed the risks posed to business banking during the current situation. Over the next few weeks, we'll publish highlights, including:
How compliance and regulation isn't a box-ticking exercise but underpins all of Amaiz's activity.
The resources that customer-focussed companies like Amaiz must invest in fraud prevention, anti-money laundering and safeguarding customer funds.
The emerging threats that go hand-in-hand with opportunities like recently introduced government schemes.
Developing technology
Compliance and regulatory work sits alongside cutting-edge technology in allowing Amaiz to stay one step ahead. This includes unique algorithms that identify and prevent attempts to manipulate the system as well as the continual evaluation of our technology, which currently includes:
Preventing man-in-the-middle attacks even if customers need to access their account through public or weak WiFi networks.
Password authentication that protects attacks on secure codes.
Protocols that prevent transaction tampering.
New alternatives to SMS verification, including voice biometrics.
You can read more about the ways we're protecting customer accounts when you download our recent cybersecurity guide.
We're collaborating to protect you
We Fight Fraud Live demonstrated how critical collaboration is. The continued and effective fight against fraud cannot continue without the right forces joining together and openly discussing issues and potential threats. And where collaboration is key to winning against financial crime Amaiz is there.
Further reading:
Download our guide to keeping your business cyber-secure.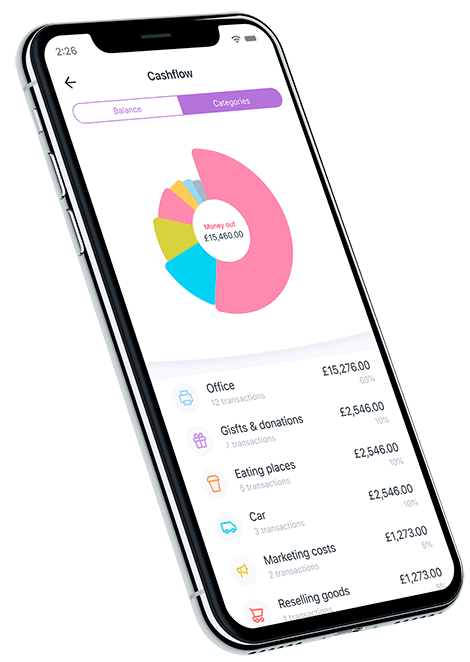 Download now!
And you can open a business account with all the support you need in minutes.
By clicking "Send link" you agree with our
Privacy and Cookie Policy
and to your personal data being collected and processed by us