Report: The Brexit Brink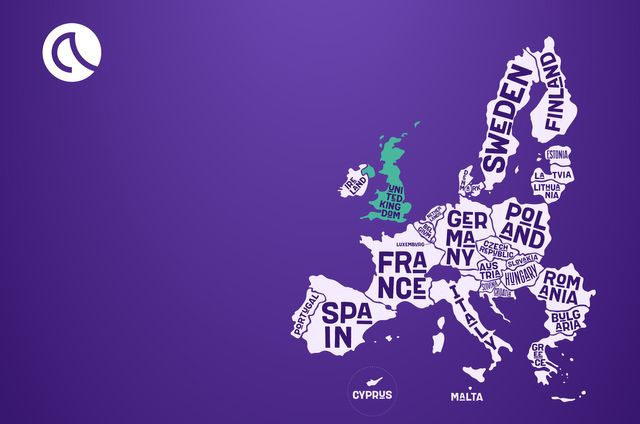 Are British SMEs about to fall off the edge of Europe – or building new bridges?  
With less than a month to go before the Brexit deadline, read our report on the readiness of SMEs to face the blizzard changes - including new import and export procedures, customs duties, import VAT, standards, data regulations, financial services arrangements, and many more.
For this report we surveyed SMEs across the UK to highlight their main concerns as the end of the transition looms. It's an unmissable record on the current state of play for businesses in the UK.
Download the full report here: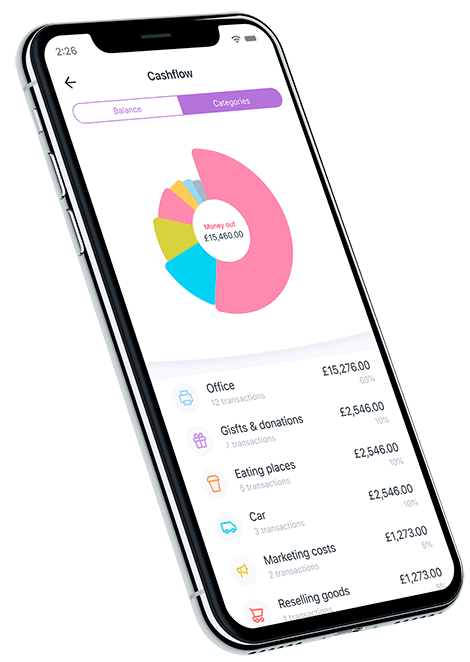 Download now!
And you can open a business account with all the support you need in minutes.
By clicking "Send link" you agree with our
Privacy and Cookie Policy
and to your personal data being collected and processed by us