Five steps to fine-tune your freelance business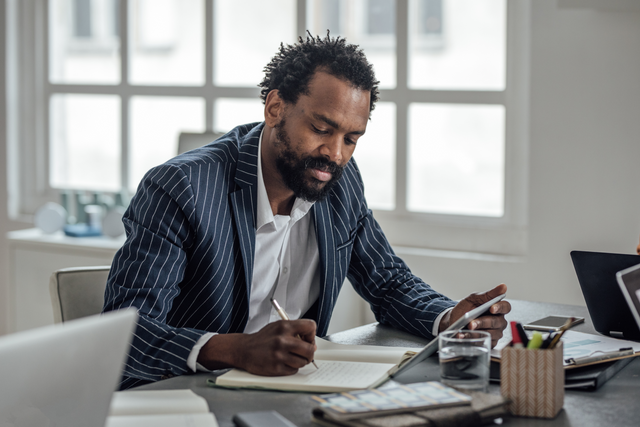 Here are five things your business should look at to emerge from lockdown in the best possible shape.
Amaiz has been talking to small business more than ever during lockdown. It's been a time of strain and uncertainty for many, and there's a way to go. Many businesses have struggled. Some have been forced to pivot their service, product or delivery, while others have seen new opportunities open up. You can read about three different approaches to lockdown in our recent blog on adapting to the 'new normal'. However, survival is only one part of the story. Time and resources are at a premium, but businesses should also be taking stock.
1. Decide what needs attention
Even if you're busy with client work right now, find time to look after the nuts-and-bolts of your business. Draw up a list of priorities: what could do with tightening? What needs to change?
2. Catch up on your records
Get your contact books looking pristine. Update suppliers and key customers. Make a list of any who've gone quiet, people you'd like to work with, and new ventures you'd like to try.
3. Get your financial data up to date: Scan and store
The Amaiz app can help you identify spending trends and where you might be able to save. It will also keep a beady eye on your expenses as it stores and automatically categorises your receipts.
4. Capture customer feedback
A key to diversifying is thinking about customer needs you haven't anticipated in the products or services you currently offer. If you don't have a route to regular communication with your clientele, now's the time to set it up.
5. Change and analyse
As you're making these changes, keep track of customer interest by continually gathering the feedback and analysing the data.  Build this communication with your customers into your plan.
The future
The financial impact of Covid-19 is undoubtedly challenging for freelancers. But there will be exciting opportunities out there too. Being your own boss means you can adapt to changing circumstances without needing to run ideas past anyone else. Just make sure you have the right support in place, including supportive business banking.
The long-term growth of solo-business is unlikely to change. It will continue to be propelled by advances in tech. Platforms and home working favourites like Slack and Zoom make it easier than ever for people to make self-employment work for them. With technology decoupling jobs from location, anyone can work from anywhere, any time.
Speak to us
Your ideas and experiences help us build services that respond to change. We want to hear your pain points and your successes, and how we can help you adapt. Get in touch.
For more advice on managing your money during Covid-19 visit our hub.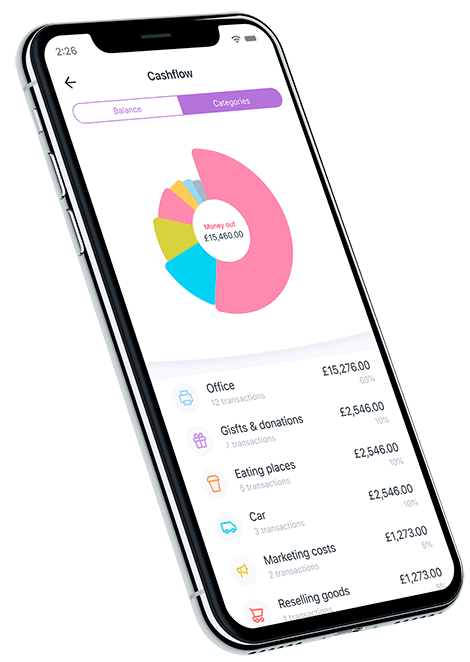 Download now!
And you can open a business account with all the support you need in minutes.
By clicking "Send link" you agree with our
Privacy and Cookie Policy
and to your personal data being collected and processed by us