Additional Access - Keep calm and carry on with help from friends and family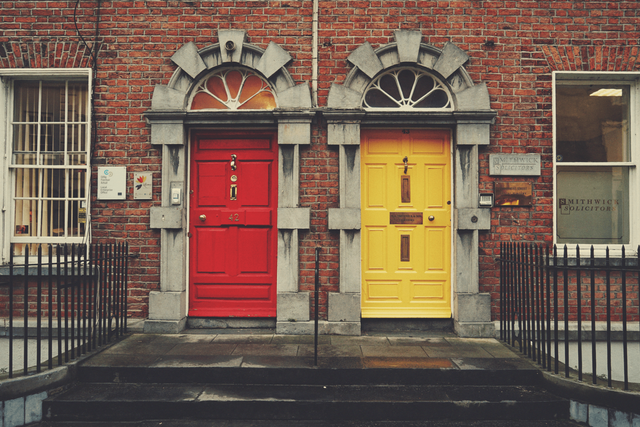 Introducing Additional Access to your Amaiz account. We're making sure that our customers' accounting isn't affected by isolation.
Self-isolation and social-distancing are throwing up their fair share of challenges. But while we're steering clear of each other, we're learning a great deal about the ways our customers work together.
The feedback we've received on the issues posed to business by isolation got us thinking. With new COVID-19 government initiatives, loans and tax to think about, the pressure on admin, new deadlines, and the rules small businesses need to be aware of are greater than ever.
So what if lockdown means:
You can't access mobile banking for any reason?
You've lost the second pair of eyes your business accounting depends on?
Your bookkeeping isn't quite as seamless as you hoped?
If you rely on an important but remote cog to ensure that the pennies look after the pounds and your invoices are going where they need to, it's probably a struggle to keep your business finances in good shape during this disruption.
We set the challenge to our team... And it turns out that working from home, wearing pyjamas and overdoing the coffee works wonders. In super quick time they've launched a solution with Amaiz Additional Access.
What is Additional Access?
Additional Access allows you to share limited access to your accounts with another party for as long as you need, whether they're your accountant, a trusted colleague, friend or family member.
Additional Access is there if:
You need a safeguard to ensure financial continuity
You need someone else to run your company books in the short- or long-term
You want to concentrate on another area, for instance, sales, service and attracting new clients
Your accountant needs to double-check details on your account
You're temporarily out of action or have been taken ill
You're on holiday or anywhere else with an unreliable internet connection
How do you set up additional access?

Go to the web login and head to Settings, where you can add and manage profiles with limited access. You can reset passwords, add, block or delete user profiles as you need. You'll still hold the keys to the finances, and make all significant decisions yourself
Any user you authorise will get limited access to the account features that are essential to allow them to continue doing the books for you or making critical amendments.
There's no limit to how many authorised users you allow access. All of them will be able to log into the desktop version of your Amaiz account.
They will be able to:
Create, edit, and update invoices
Download statements ready to use with your accounting software
Send statements to your accountants
Upload receipts and paper invoices
Categorise transactions to keep your taxes tidy
They won't be able to:
Make payments or transfer money out of your account
Transfer money in an out of your Jar account (including setting up auto-fill)
Here's Amaiz MD Steve Taklalsingh on the Additional Access feature, "We're proud of our ability to quickly develop innovative products that respond directly to the developing needs of our members as we tackle the COVID-19 crisis together. Additional Access brings greater flexibility and peace of mind in uncertain times. Any dedicated accountant is now able to check the health of your business finances in real-time, separately from the app. If you're in a tight spot, you could even provide password-protected access to a partner or friend so they can lend a helping hand."
What's next?

Over the next few weeks, we'll continue to share as many tips and pieces of advice as possible as we navigate the uncertainty along with our customers. As always, if there's anything you think we could be doing to help you right now, let us know, in-app or through social media.
We're pulling resources, advice, information and new features relating to COVID-19 together here.
From our home to yours, stay motivated and stay safe!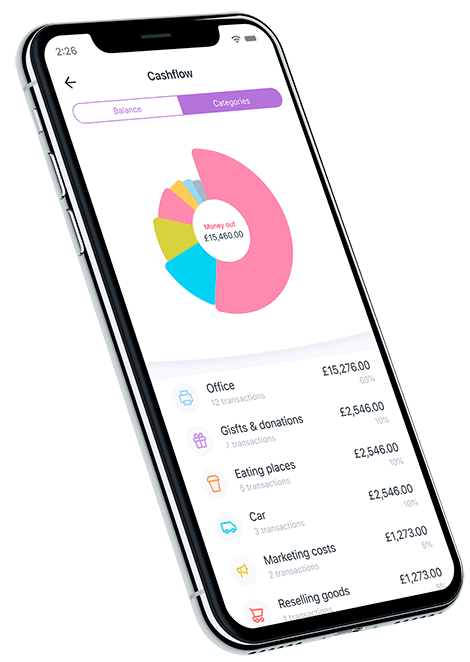 Download now!
And you can open a business account with all the support you need in minutes.
By clicking "Send link" you agree with our
Privacy and Cookie Policy
and to your personal data being collected and processed by us