COVID-19: Support for Sole Traders extended until August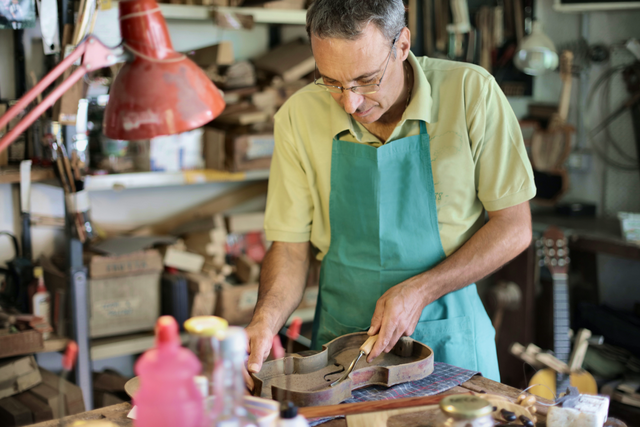 The latest on sole trader support...
Nearly two and a half million self-employed workers are set to receive some form of cash relief from the government.  The long wait for lump-sum payments from the Coronavirus self-employment income support scheme (SEISS) ends this month.
As money starts to hit bank accounts to cover March, April and May, it's extremely welcome news that the Chancellor will roll the scheme on to August. This will provide a final grant to cover June, July and August. We're told that there is a small 10% reduction to the cap (to at least 70% of average monthly trading profits, capped at a total of £6,570), and after this, the tap will be turned off.
So it's worth remembering:
Crucially, the grant does not stop sole traders working as long as you keep yourself and others safe
If you're a LTD Company, you're encouraged to continue working as much as you can, while observing social distancing guidelines
If you're a struggling single director of a LTD Company bounceback loans are available at competitive rates
When can I claim?
Individuals can continue to apply for the first SEISS grant until July 13
You'll be able to apply for a second grant in August.
Further details are expected on how you can claim the second grant shortly. But the expectation is that it will be in line with the first phase to make things as seamless as possible.
As always, we'll keep you posted.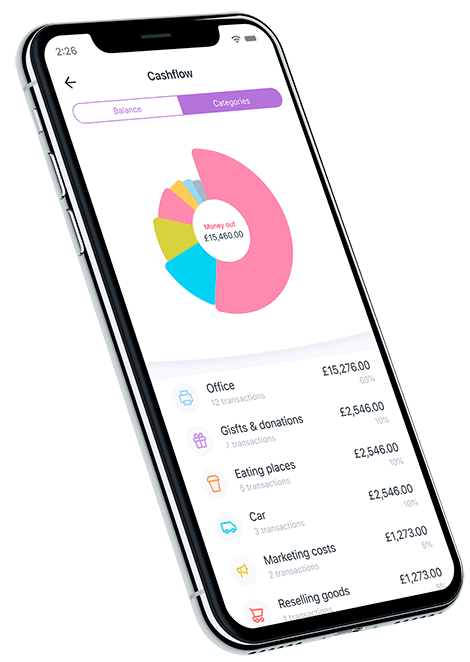 Download now!
And you can open a business account with all the support you need in minutes.
By clicking "Send link" you agree with our
Privacy and Cookie Policy
and to your personal data being collected and processed by us