COVID-19: Bounce Back Loans - our quick FAQ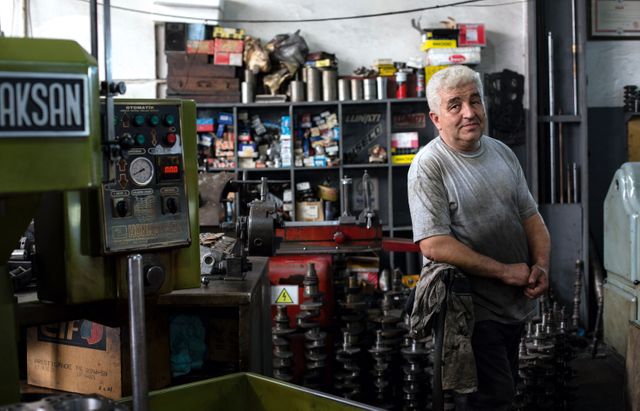 New government Bounce Back Loans are a lifeline for small businesses that have been unable to get other help during the Covid-19 crisis. In particular, Limited Companies run by sole directors will now have access to financial help. The loans were launched on 4th May and are already proving popular. The first day saw over 110,000 loan applications!

Here are the answers to our Accountancy Expert Team's most commonly asked questions on Bounce Back Loans.
1) Is Amaiz providing Bounce Back Loans?
Amaiz isn't currently offering bounce back loans, but applications can be made to a number of financial institutions - see where you can apply.
2) Can I pay a bounce back loan received from another bank into my Amaiz account?
Yes, you absolutely can - although you must check your's terms on paying loans to external accounts. We will process the payment as quickly as possible. Remember that Amaiz takes the protection of our customer accounts very seriously and we are proud of our app security. This means your money is safe with us, but do be aware that any income into your account, including these loans, will be subject to our usual regulated fraud checks.
3) Do I need to be a customer of the bank that I am applying to for a loan?
Not necessarily. A number of banks are offering loans to non- customers. There are currently 11 lenders to choose from. If you are not a customer of the lender you apply to, they may take longer to process your applications as all new applications will be subject to regulatory fraud checks.
4) How do I apply for these loans?
You can apply directly to a lender through their website. Most lenders are processing applications online. You just need to fill in a short online application form and self-declare that you are eligible for the scheme.
5) How long is the loan term and when do repayments start?
Loans provided under the Bounce Back scheme are fixed for six years. Loan repayments and interest commence after the first 12 months.
6) What is the interest rate on a Bounce Back Loan?
You will not pay any interest for the first 12 months of the loan. After that, interest will be charged at 2.5% per annum.
7) How do I know if I qualify?
Your business will be eligible if it meets the following criteria:
It is based in the UK
It was established before 1 March 2020
It has been adversely impacted by Covid-19
For more detailed criteria, please refer to individual lenders.
8) Can every type of business apply for the Bounce Back Loan
Businesses from every sector can apply for these loans, with a few exceptions. Check which sectors are not eligible.
9) Can I repay the loan early?
The term of the Bounce Back Loan is six years, but if you want to settle the loan before the end of that term your lender shouldn't charge you an early repayment fee.
10) Can I apply for a loan later on in the year?
You certainly can. If your business doesn't need the loan now, you can still apply for the loan up to 4th November 2020. It's possible the government will extend this date.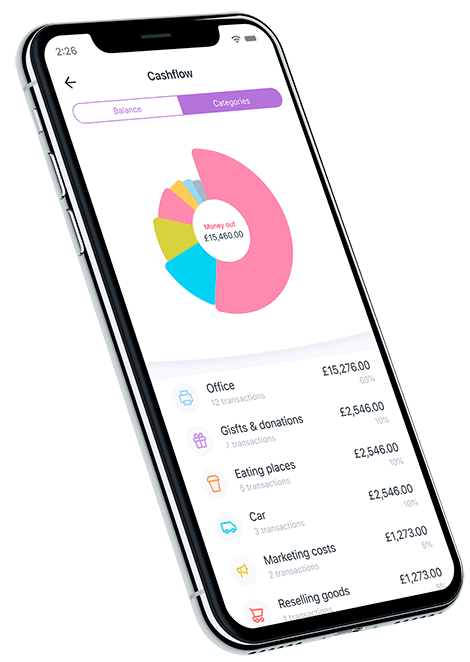 Download now!
And you can open a business account with all the support you need in minutes.
By clicking "Send link" you agree with our
Privacy and Cookie Policy
and to your personal data being collected and processed by us