This week: Amaiz at the Lockdown Festival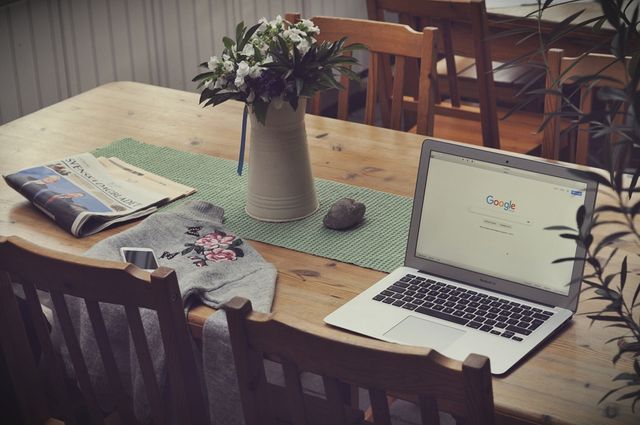 You will find Amaiz at the Lockdown Business Festival all this week. It's the kind of get together we all need right now - one that can bring real change and expert advice to your business when you may be feeling a little too isolated.
A mixture of virtual expo and masterclass business sessions, you'll be able to talk to experts on topics as diverse as lockdown finance, social selling and business-changing podcasting, all from your home.
Packed with experts
In difficult times, we need to support each other. We are thrilled to sponsor the Lockdown Festival and help bring like minds together so the right advice, support and ideas can reach the right businesses.
You can find out more about the festival, view the full schedule of and register for sessions at:
https://wearelikeminds.com/the-online-like-minds-lockdown-business-festival-april-20-24th/
Join us for a Masterclass
On Wednesday, you can join the Amaiz business banking masterclass. Our Head of Acquisitions and guests will be online from 17.15 to talk through the potential of banking applications in the current climate. Book your tickets now.
Drop into our virtual booth
If you're dropping in, you can catch us every day at the event Expo. Find out more about Amaiz, chat to our in-house experts, including members of our Expert Accountancy team and see how easy it is to register an account in our booth. We'll be regularly posting information and advice for business throughout the day.
Support for business
We're rolling out a host of virtual and real-world applications to support our customers through the current uncertainty. During April we have:
Frozen fees for all our customers for a month.
Continually published updated information on the latest government support as well as the latest COVID-19 scams that all businesses must avoid.
Introduced Additional Access - the option to authorise remote access to an account, so admin doesn't grow, and deadlines aren't missed.
Book into Wednesday's business masterclass.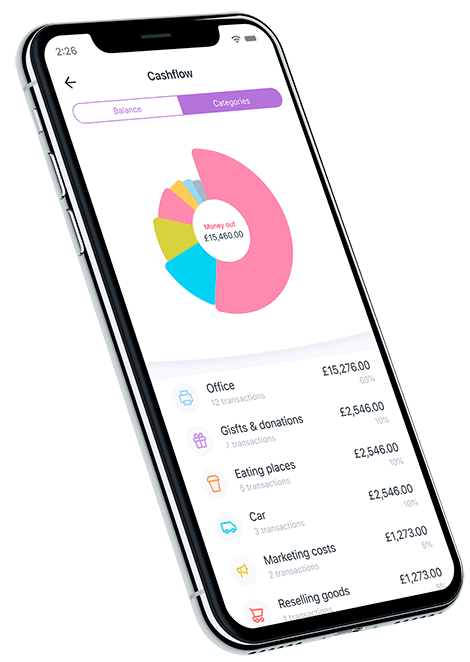 Download now!
And you can open a business account with all the support you need in minutes.
By clicking "Send link" you agree with our
Privacy and Cookie Policy
and to your personal data being collected and processed by us