The latest business podcasts: lockdown and beyond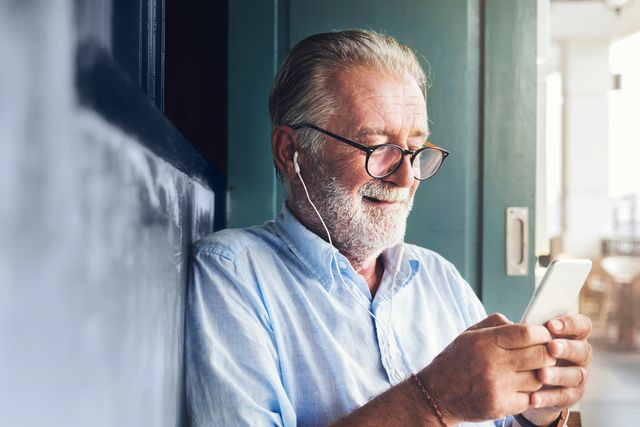 Our second series of podcasts is about business owners adapting to life during lockdown and beyond. Now you can listen wherever you catch to your favourite podcasts.
Another lockdown remains a significant fear for the UK's small businesses. Our research has revealed that almost half of them are more worried about that than anything else. We've talked to business owners throughout the turmoil of the past few months. We'll continue to speak to them as lockdown eases and attention turns to the impact of Brexit. We'll keep track and share the challenges, the successes and most importantly, the optimism.
From the challenges of the past few months to pivots and innovations that are set to stay... You'll find them in our latest podcasts.
---
What are we talking about?
About remote working and the changing face of events
We talk to Ashanti Bentil-Dhue of Eventmind about the increased role of online platforms and digital tools in the rapidly changing events industry, as well as the importance of digital banking during and after a crisis.

About the challenges of climate change and coronavirus
During the pandemic, Circla quickly expanded its online presence to keep it's refill revolution alive. We talk to founder Claudia Gwinnutt about the changes that came with lockdown, including keeping on top of accounts.

About the challenges of admin in a mobile profession
Electrician Ian Baker of IRB Electrical shares his experience of invoicing in and out of lockdown, as well as the importance of a dedicated business account.

About diversifying physical retail
We talk to Kate Tompsett about the ways she took her physical retail business Happy & Glorious online during lockdown and the importance of a business account that helps you save.

Listening to the Amaiz Podcast is now even easier. Find us where you usually listen to your podcasts, including Apple, Deezer and Spotify, or download directly.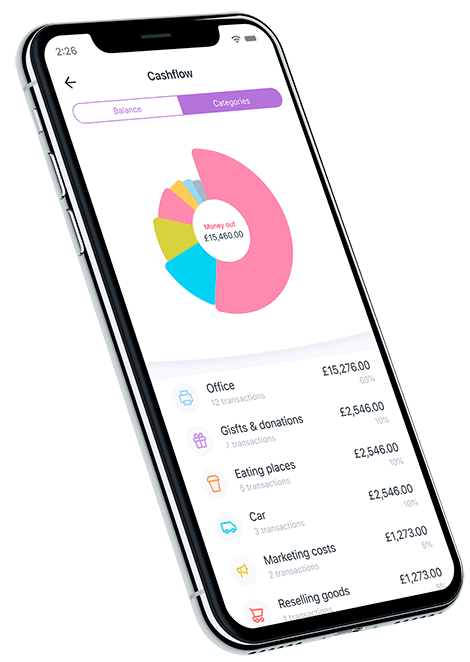 Download now!
And you can open a business account with all the support you need in minutes.
By clicking "Send link" you agree with our
Privacy and Cookie Policy
and to your personal data being collected and processed by us