Six more things we learned from #12Chatsofbusiness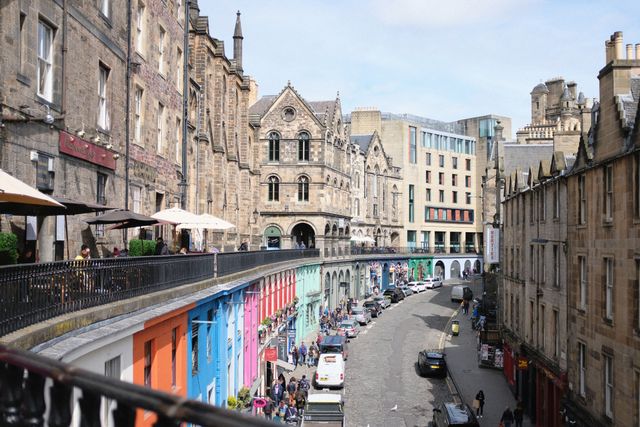 Amaiz has a host of expert insight from every part of the business arena to share throughout 2021. We take a look at six more incredible things we learnt from 12 Chats of Business.
We powered into 2021 with business experts. We've already shared six great things we've learned from the Business podcast mini-series that kicked off 2021, and here are six more.  This time we hear from the experts on procurement, innovation, impact investment, bookkeeping for business strategy, sustainability and enterprise.
What else did we learn?

7. The pandemic has caused a mind shift that will provide new opportunities and alternatives for early stage start-ups - Yani Vladimirova on Enterprise and Entrepreneurship.
2020 was tough, but it's taught young entrepreneurs a lot about resilience. Important relationships have been made, and new perspectives on business collaboration have formed all the way up to big corporates, so there's a lot to be optimistic about.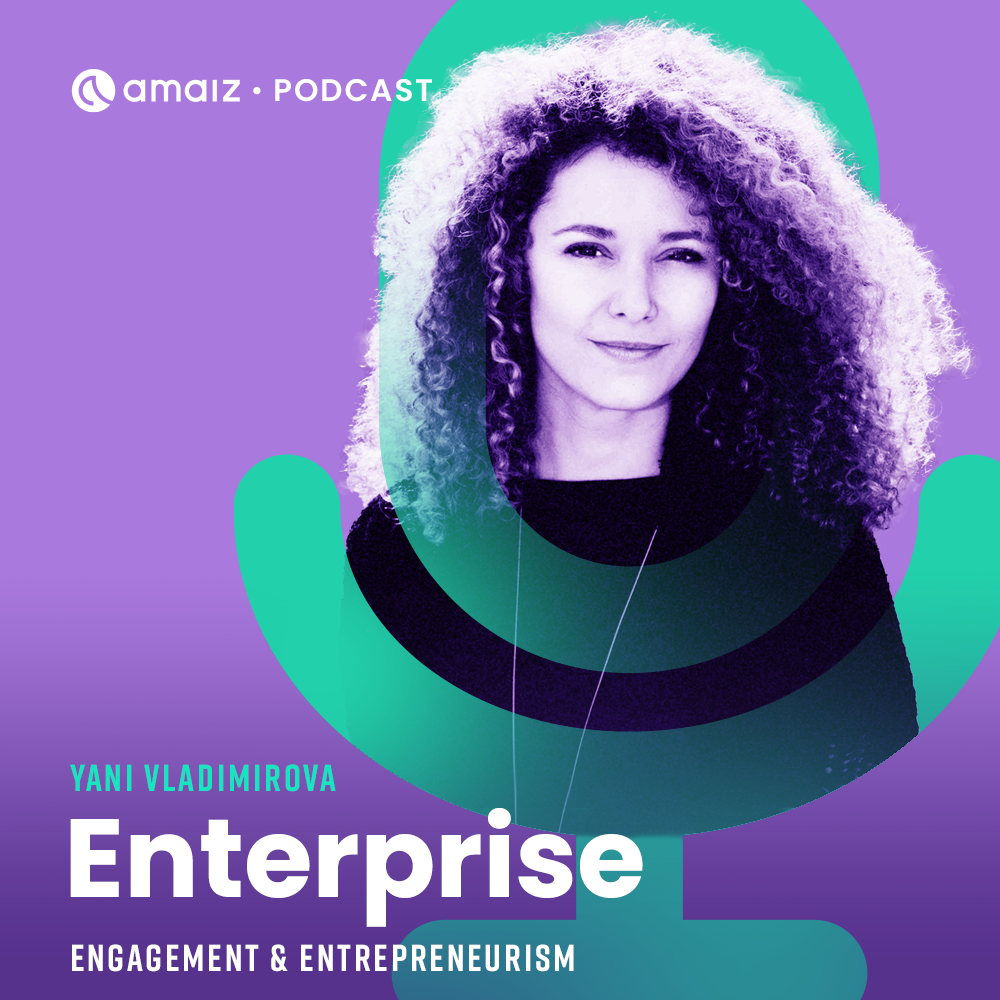 Hear more from Yani about different the entrepreneurs of the future, and how early enterprise has responded to the pandemic.
8. It's not necessarily their carbon footprint that the world's biggest companies need to worry about - Mike Berners-Lee on sustainability.
Facebooks and other tech giants' carbon footprints aren't the main problem. It's their ongoing role in conveying facts to billions of the world's population, and supporting democracies, that is essential for confronting climate change.
Also, the answer we all needed: bananas are pretty good from a carbon perspective!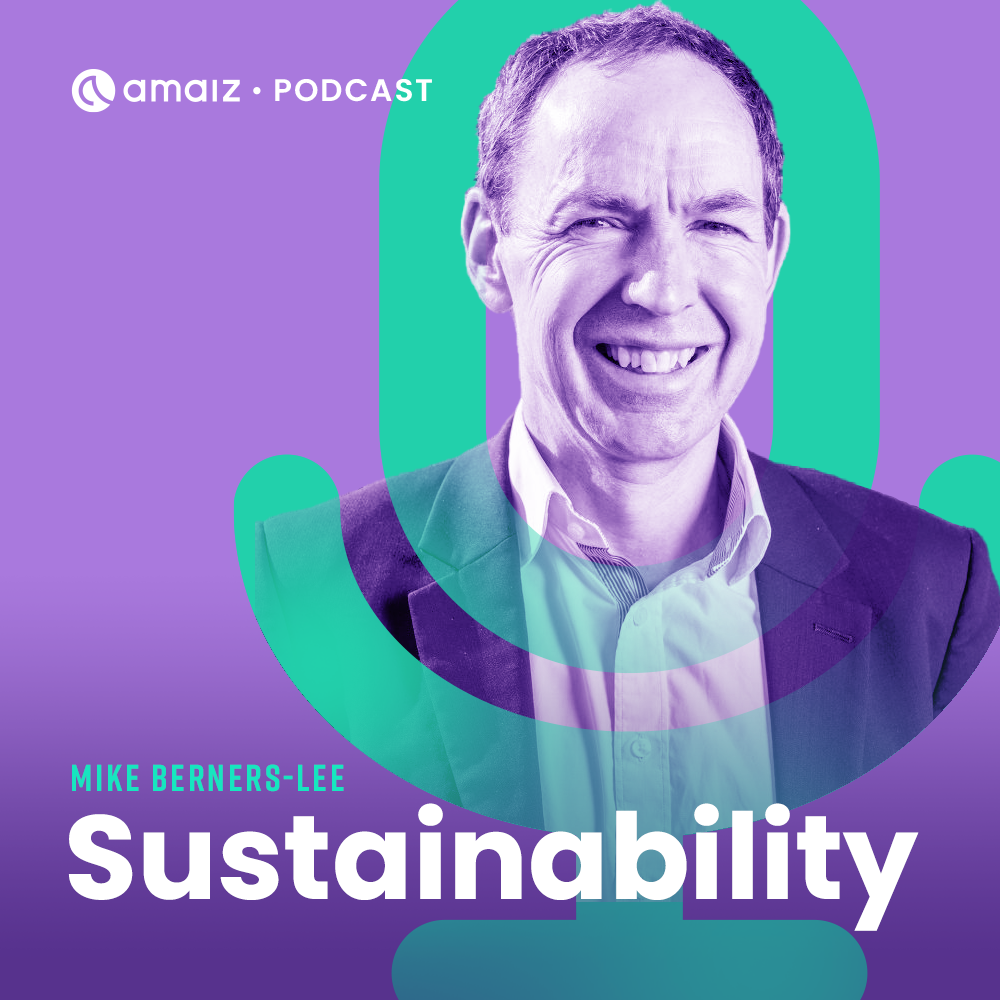 Mike's brings his vast experience in helping businesses become more sustainable to leaders of the present and future at the Amaiz Podcast.
9. Financial expertise is frequently pigeonholed at the start of a business journey - Andrew Tapson on bookkeeping and business.  
Dragons, sharks, angel investors... The importance of extra eyes and experience in the financial space is often overlooked when a company in growing. It's not all just about balance sheets and investment, and getting that support doesn't have to be as costly or inflexible as many start-ups believe.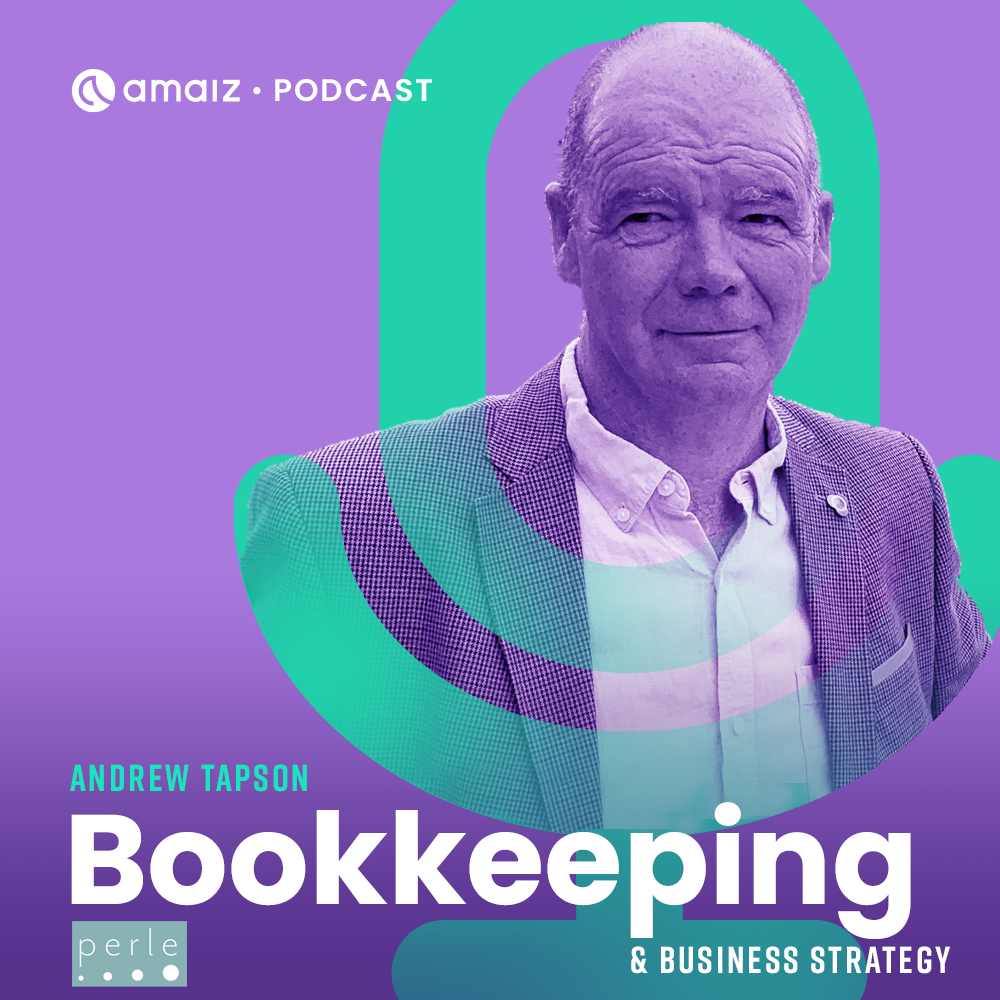 No business is too small or too young to pick up great pointers from this conversation with Andrew Tapson.
10.  Changes in working life will open up investments for business - Sally Graham on Impact Investment.
The pandemic has untapped potential and unlocked previously unseen parts of working life - that's likely to create opportunities for new business and a change in the way investors respond to them.
Learn all about impact investment and Sally Graham's thoughts on what's in store in 2021.
11. Digital innovation is moving faster than you think - Zoltan Vass on Innovation.
More of the population have been propelled into a digital world over the past 12 months. We can expect things to move far more quickly than they have in the 13 years since Apple's iPhone arrived.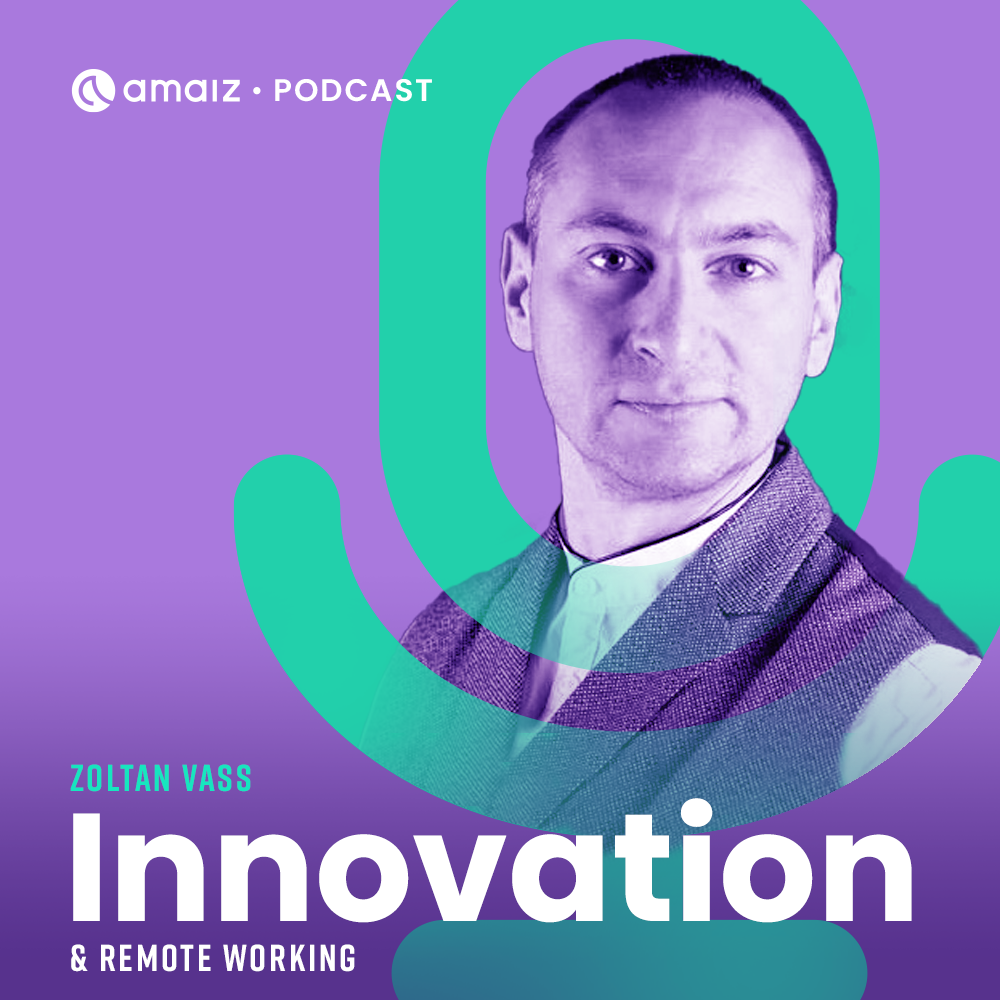 A riveting and optimistic chat with Zoltan awaits at the Amaiz Podcast.
12. Trading capacity can boost almost every business - John Attridge on Procurement and Supply Chain.
One of the greatest tips you'll find on the Amaiz podcast -  you have to hear his incredible case study of how a new drinks brand can use platforms and lateral thinking to become hotel chain's new supplier.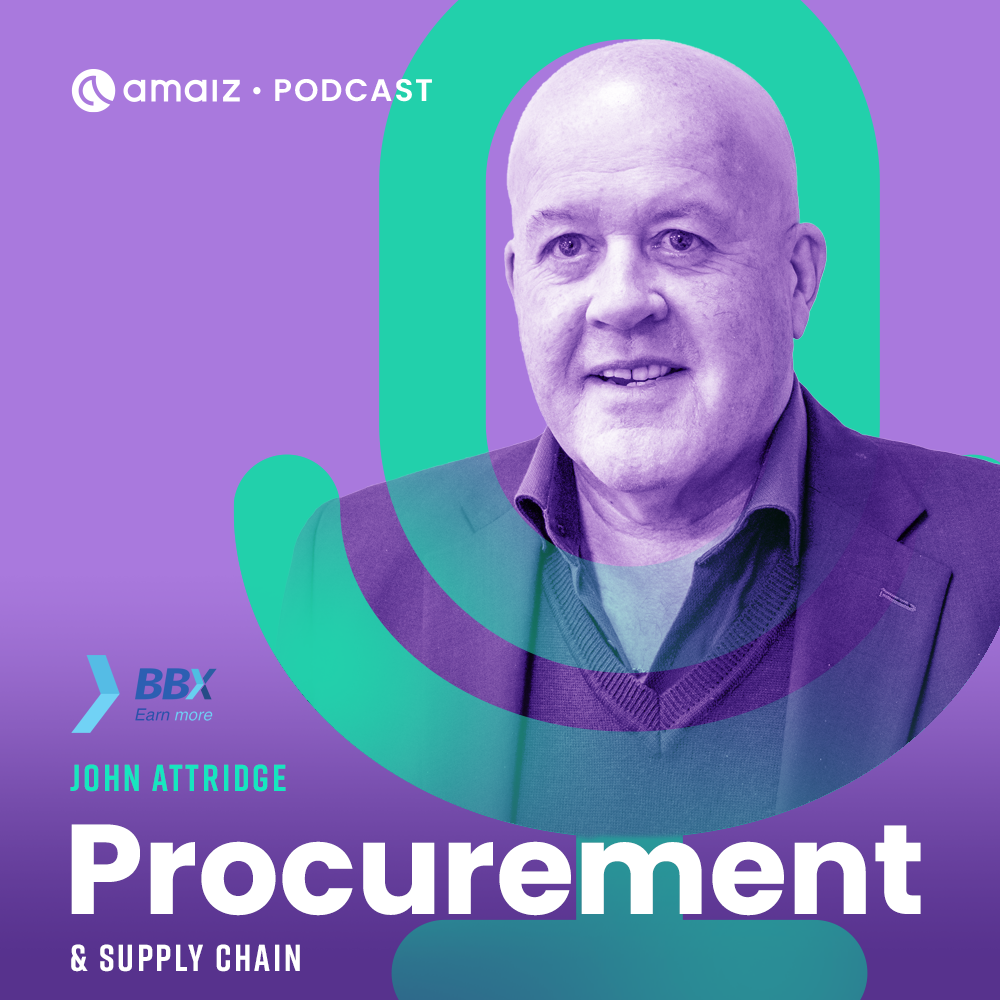 John's incredible business and tips and more are waiting for you right now in this unmissable podcast.
The Amaiz Podcast is available at all good platforms, including Apple, Spotify and Google.
#AmaizPodcast #12ChatsofBusiness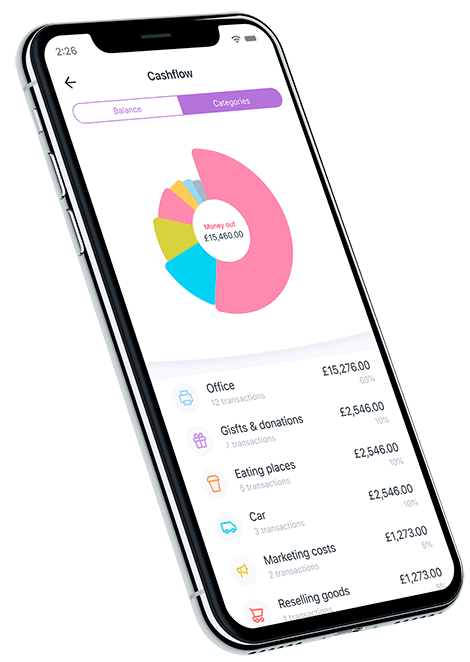 Download now!
And you can open a business account with all the support you need in minutes.
By clicking "Send link" you agree with our
Privacy and Cookie Policy
and to your personal data being collected and processed by us