Short and long term income forecast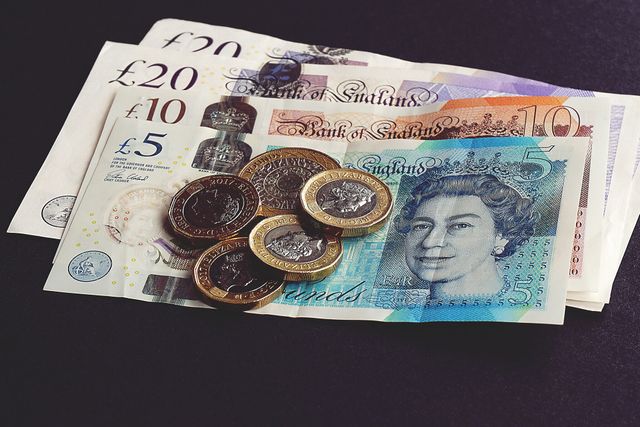 One of the keys to success for any small business is having a positive cash flow in both the short and long term, as well as making sure your business doesn't run out of cash. It's particularly important to keep track of funds going in and out of your business, especially in the very early stages. The Amaiz app can help here by providing a live update of your business' performance with easy-to-view cash flow charts based on your transaction history. You can, however, take it up a notch by producing a cash flow forecast - a simple yet effective way to control your cash flow.
Сash flow forecasting is for everyone
Contrary to popular belief, a cash flow forecast is not exclusively for large organisations with multi-million-pound transactions. A business of any size can use a cash flow forecast in its favour.
A cash flow forecast estimates the money you expect your business to bring in and pay out over a certain period of time, generally 12 months. It's important to take into account the income your business will be making from sales to customers, investment income and expenses such as supplier payments, staff salaries or payouts to HMRC.
Why make a cash flow forecast?
helps you to plan your resources
provides assurances that your business is aligned correctly
helps you to make reasonable and realistic decisions
gives you a better grasp of your funds
allows you to understand your business performance better
How to make a cash flow forecast
The two main components you need to produce a cash flow forecast are: a prediction of your sales and a prediction of your purchases.
Short term income forecast - if you want to predict your income from your sales for the next few months, one of the easiest and quickest ways is to look at your customer invoice due dates. Your customer invoice due date will help you estimate when an invoice raised is likely to turn into cash received into your bank account.
Long term income forecast - to forecast for a longer term such as six months' time, you'll have to dig deeper into your sales. For instance: if you are planning to launch a new product, try to predict how much income you may generate from it. If your business generates revenue from milestone payments for contracts, then you could use the milestones completed for a contract to estimate your income.
Previous years' income - look at your previous years' sales if you've been trading for a few years. Previous sales help you identify seasonal income variations.
While it is great to be ambitious for your business, it's important to be realistic. Particularly in the early stages of trading, you may find that you aren't able to make as many sales while you're focusing on building up awareness about your product or service. It's always better to make conservative estimates and over-exceed your targets than find yourself overcommitted or underprepared.
Cash flow forecasting tools
A cash flow forecast can be easily done on excel spreadsheets, the templates for which are readily available online. You will have to estimate what income you expect your business to make and what expenses it will incur in the future. A cash flow estimate worksheet usually provides a systematic method of estimating cash receipts and expenditures, and these estimates can then be compared with actual receipts and expenditures as they become known. If you are using a cash flow forecast template from the web, some sections on this template will not be relevant to your business, so before using this spreadsheet to make your cash flow estimates, you will need to make it pertinent to your business.
What are the direct costs of the product or services per unit?
What are the monthly or yearly costs of the operation?
What is the sales price per unit of the product or service?
What are the available sources of cash, other than income from sales; for example, loans, equity capital, rent, or other sources?
If you prefer not to use an excel spreadsheet to do your cash flow forecast, there are also a number of tools available online which can be linked to your accountancy software and which will perform some aspects of the cash flow forecasting for you.
Amaiz is planning to release a cash flow forecasting tool in the app and will include all the features you need to create the most relevant, functional and user-friendly cash flow forecasts.
Also, keep it in mind that you can always address any questions you have on cash flow forecasts to our Amaiz accounting experts for qualified assistance.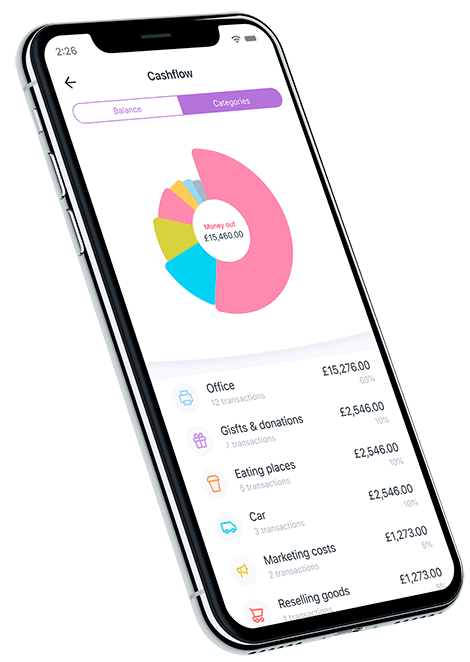 Download now!
And you can open a business account with all the support you need in minutes.
By clicking "Send link" you agree with our
Privacy and Cookie Policy
and to your personal data being collected and processed by us