The power of a good quote – Understanding proforma and estimate invoices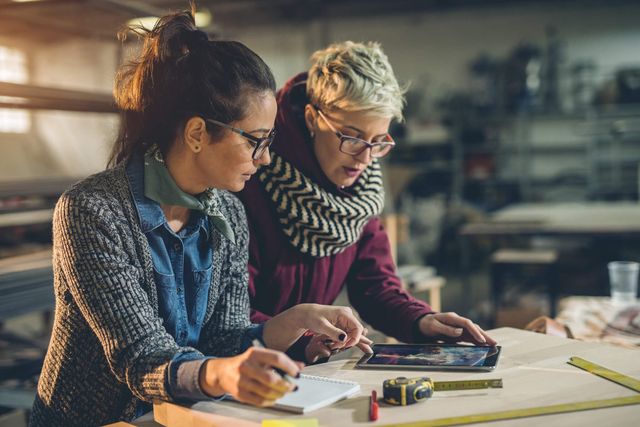 How you quote for the goods or services you provide, helps you win new business and creates the right first impression with clients. Well-itemised, structured quotes build trust with customers and ensure you stand out from your competitors. By choosing digital, customisable quote options, it's easier to produce an invoice that reflects where you are in the sales journey. Every business deals with invoices and quotes, of course, whether receiving or creating them. But what are the differences between quotation invoices, pro forma invoices, and sales invoices – and when should you use them?
When to use an invoice vs. a quote
A quotation invoice (quote) scopes out the work and provides a rough breakdown of costs.
A quote includes general information about your products or services, and a rough idea of quantity and price.
Most small businesses issue an invoice before the products or service is provided, making it more binding than a quote. The customer still has room for negotiation before a payment is made, but there's an expectation to continue the sales process.
What's the difference between a regular estimate and a pro forma quote?
A quote is a formal estimate to the customer. It can be negotiated until both seller and buyer are happy, and a final quote gets is produced (sometimes with terms and conditions). A proforma quotation invoice outlines a seller's intention to deliver products or services to customers for a specific price. As the price hasn't been agreed yet, it isn't a live invoice. Proformas are not always required but can keep your sales momentum up if there are changes to the work. They're often used at the same point in the sales process as a quotation; however, quotes and proforma invoices serve slightly different purposes.
Although the proforma may be subject to change, it represents a good faith estimate to avoid exposing the buyer to any unexpected and significant charges once the transaction is final. It's a lower risk activity. You're closing your sale, rather than simply quoting alongside your competitors.
Proforma invoices are useful if you:
Don't have all the details for a commercial invoice – for example, before the goods are delivered.
Need to declare the value of goods for customs for a quicker delivery turnaround.
Want to establish a 'good faith' agreement beyond merely a quote, so your customer knows what to expect.
Need to provide an invoice to a business – they sometimes ask for one for their internal approval processes.
How to prepare a quotation invoice
A quote should include the following:
Key Details
Your company name, contact information and Unique Tax Reference (UTR).
Cost breakdown
Describe the proposed work, detailing all elements involved, and itemise your costs for time and materials.
Revisions & variations
Explain how different choices can influence the cost. For example, 'This covers cosmetic changes to the facia. Removal of debris is an additional cost at £40 per cubic metre.' Leave room to revise the quote if you find the job changes - but also to cross-sell supplementary services.
Schedule of work
Detail when you will start the job and how long it will take. If you win the work, you'll be contractually obliged to finish it on time, or a reasonably short time after the end date. If your schedule is based on variables (like weather, for example) make sure you indicate this.
Payment terms and conditions
Present your terms, payment method options, and how the payment methods available to your customer.. E.g. 'Terms 14 days,' or 'We accept PayPal and credit cards.' If there are discounts for lump-sum payments, options for staggered payments, or if you offer ' half upfront - half on completion' options, mention those too
Quote expiry date
You may choose to include the date you need the quote accepted by, especially if the price of materials increases over time.
Total cost
Detail the specifics of the job and outline what the costs cover, making a note of what is not covered - if you need to. For example, the fee may cover parts and labour but not delivery.
Customer signature
You could include a 'sign here' option in case your client wants to accept the quote immediately. Leave spaces for a date and signature.
You can use our free template to invoice anyone, any time. These types of templates are available in our app when you sign up, with trackable invoices you can send from anywhere, on the go.
Make sure you fill in all the details (and costs) of the services you offer. Your quote (or template) should also include a breakdown of the work which you'll do for your client.
Ideally, you want your quote to look as close as possible to an actual invoice. With Amaiz, you can create branded, professional-looking, customisable invoices easily and quickly from our app. We have a quote ready to email or message to your client, so when the work is agreed, it's easy to switch to a live invoice without starting from scratch.
If you have any questions regarding invoices, our team is here to help. You may find this article 'What is an invoice' useful. You can reach us online at Amaiz Web or in the app. Just sign up to get started.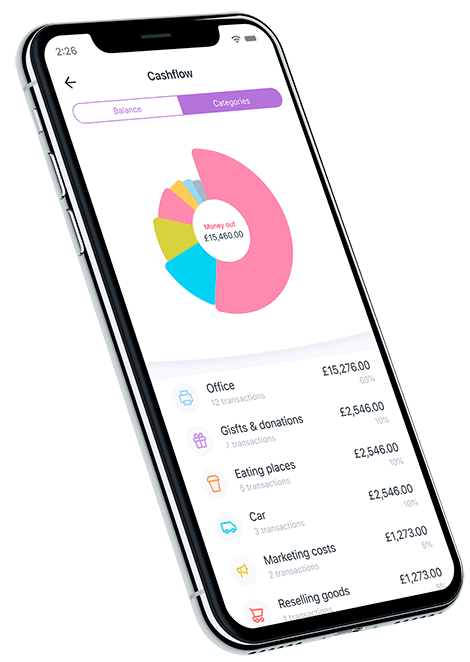 Download now!
And you can open a business account with all the support you need in minutes.
By clicking "Send link" you agree with our
Privacy and Cookie Policy
and to your personal data being collected and processed by us