Introducing New Amaiz Bookkeeping - now with receipt capture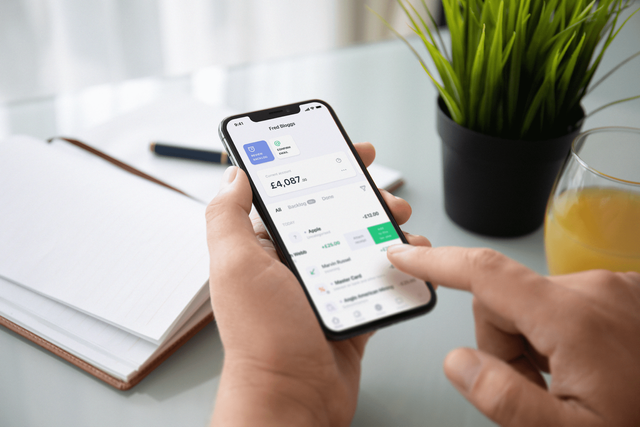 At Amaiz we've promised to continually improve functionality and convenience for the self-employed wherever we can. A business account should do more than just banking, and continual improvements to the experience should come at no extra cost. As this tax year has started with uncertainty, we're pleased to introduce enhanced and upgraded Amaiz bookkeeping that makes Self Assessment easier than ever.
Whether you're on the Amaiz app or using Amaiz Web on your PC, you can now:
Check and categorise your transactions. Once reviewed, mark them as done and you don't need to think about them until tax time (although they'll be there whenever you need them).
Upload paper receipts for every business expense. Take a photo or attach a PDF file to keep all your important financial data in one place. Easy-peasy.
Assign a category to any transaction in two taps: swipe left, tap on change category, and you're done.
Add an 'excluding VAT' amount from your receipts to calculate your total VAT amount.
Faster, easier control of your accounting
Every purchase you make, or expense you need to capture for the tax man, is categorised by Amaiz, while a secondary Jar account is there for you to set aside income for your tax return as you go. If you choose our Advanced plan you'll also have access to our expert accounting service - a team of qualified accountants, on hand to guide you through any general bookkeeping queries.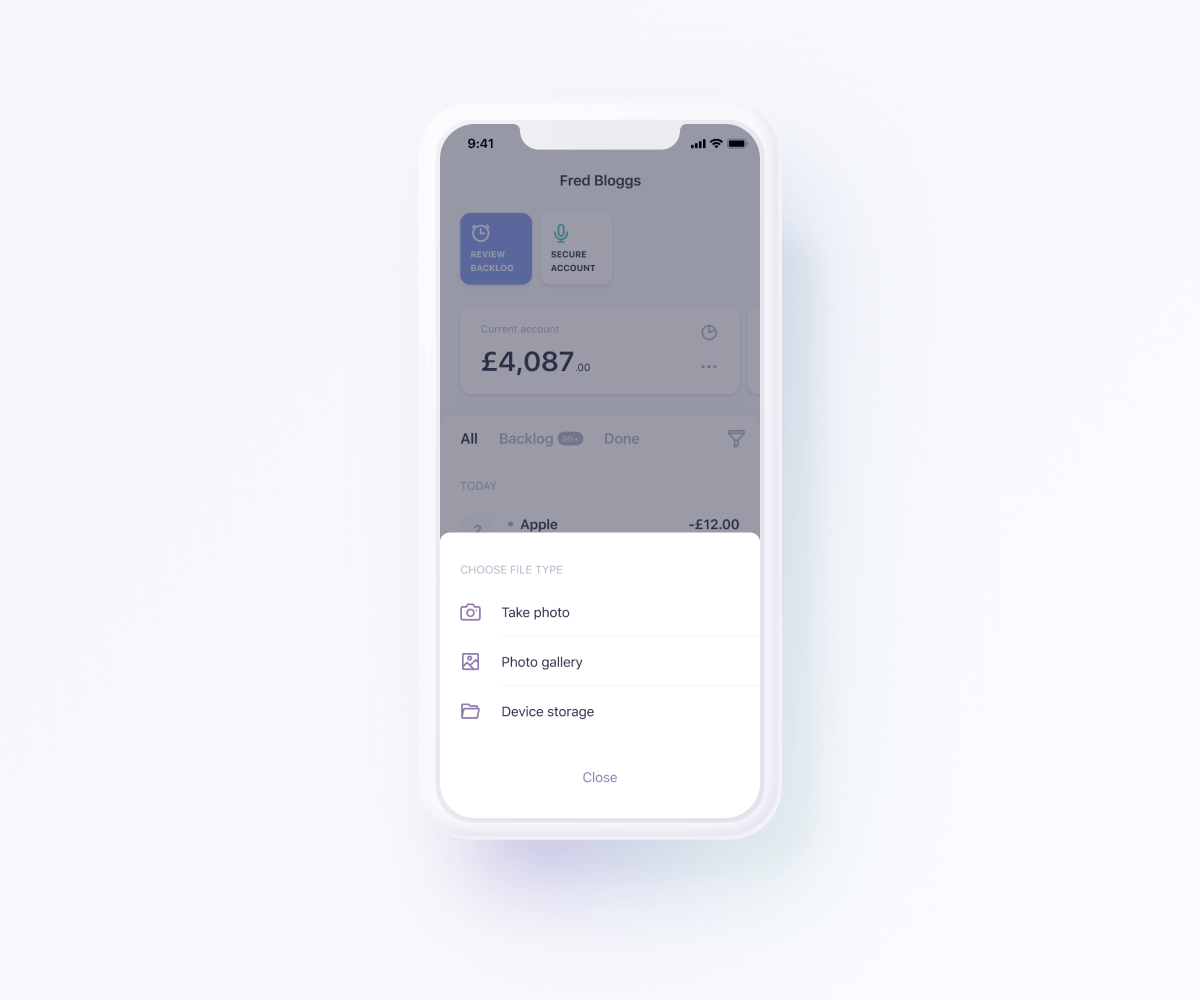 Expense categorisation
With an Amaiz account, you can automatically categorise expenses in the app as you spend. This means you track your comings and goings as you work, leaving a digital trail ready for when you need to pick it up. The categories in the app match the Self-Assessment form, so you just need to map those across when you're filing your return.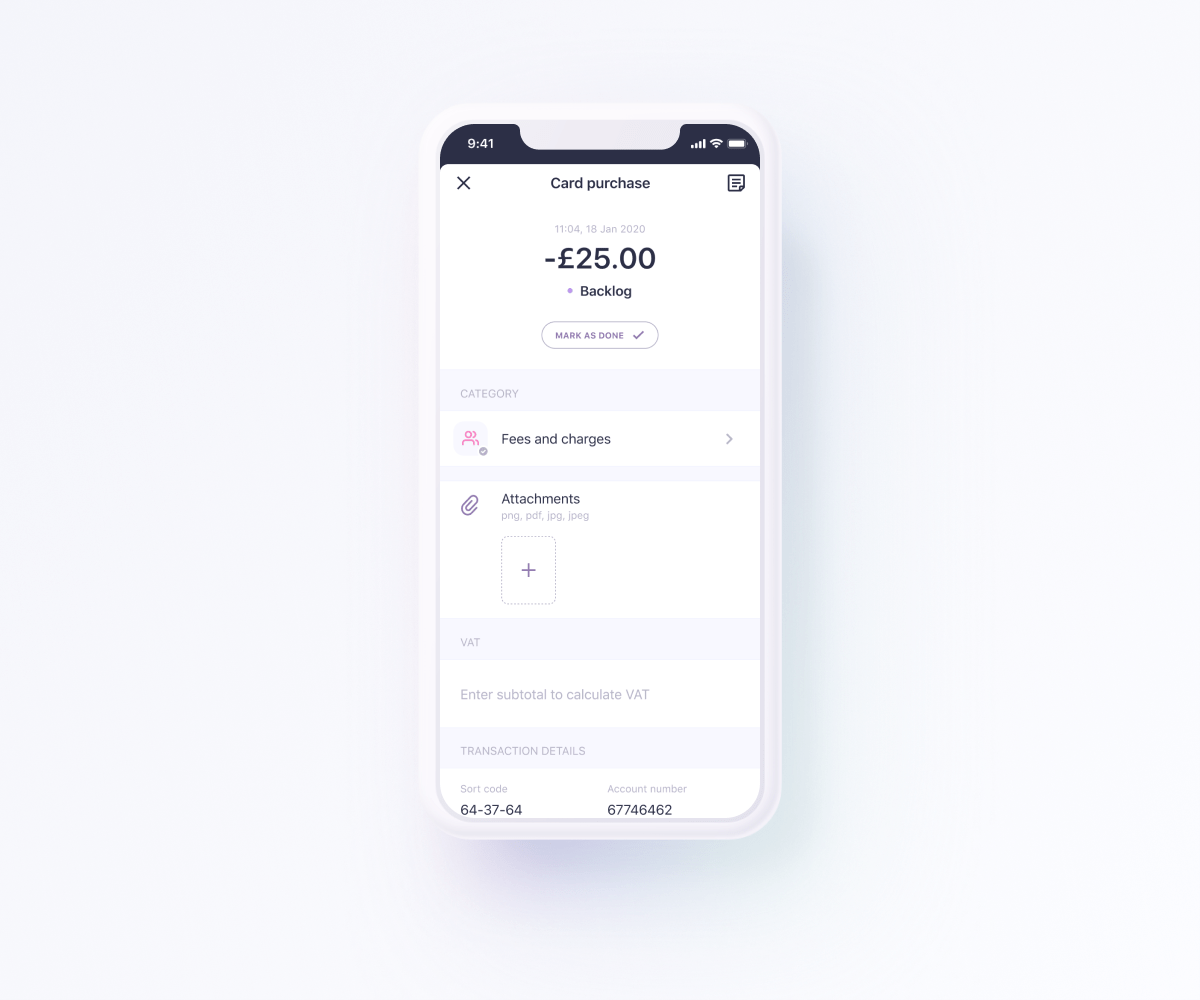 Receipt and invoice capture
Small businesses are required to keep records of invoices and receipts for HMRC, just in case they want to audit your accounts. Having a digital record stored in the app doesn't just make calculating your Self Assessment simple. It also gives you peace of mind. Upload a photo of your receipt or invoice and map it to the transaction as you go.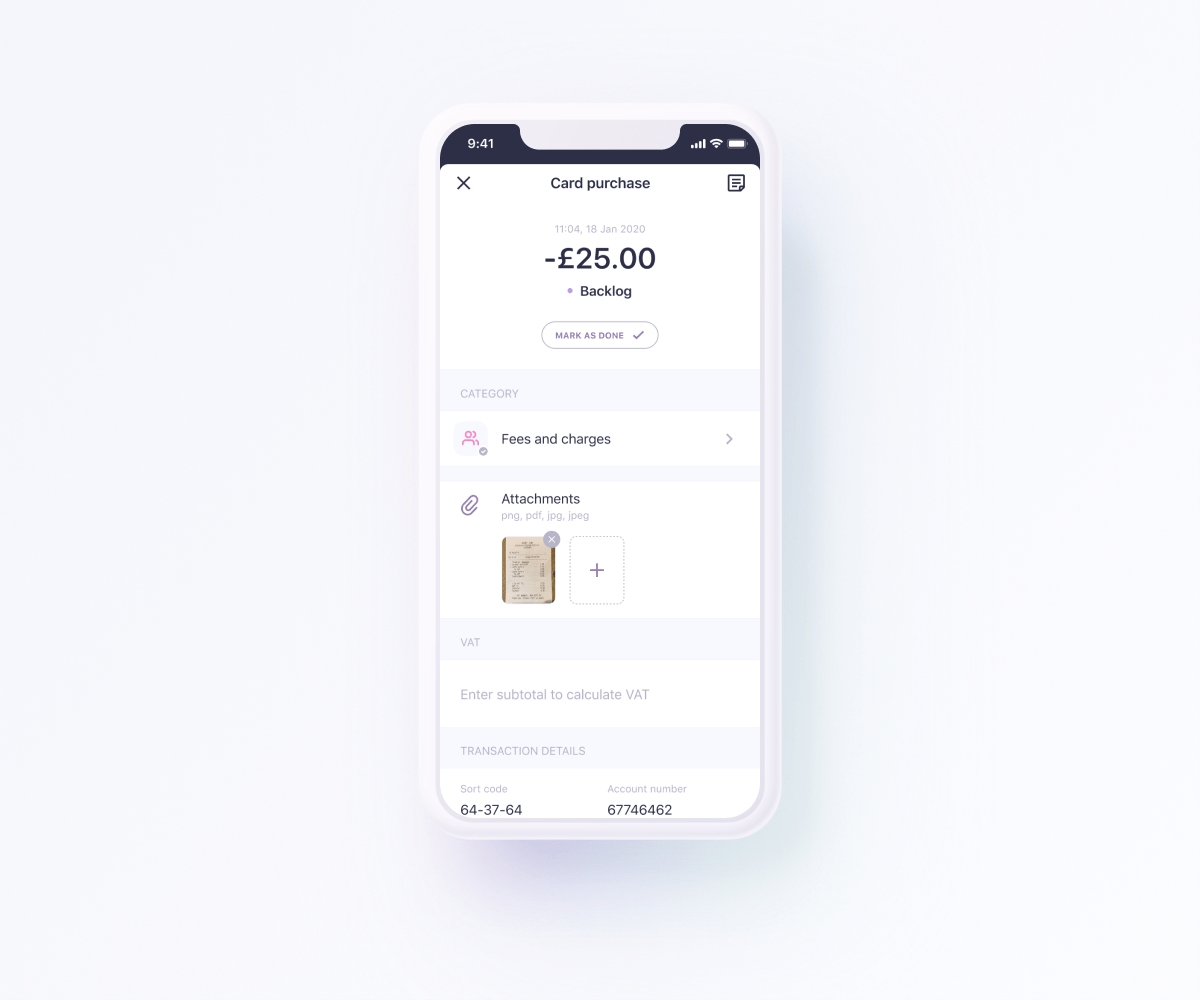 Accounting software integration
Amaiz allows you to extract and download statements or integrate them with leading accounting software. Whether you file your tax return yourself or have more complex Self Assessment requirements that are handled by an accountant, we make sure it's straightforward.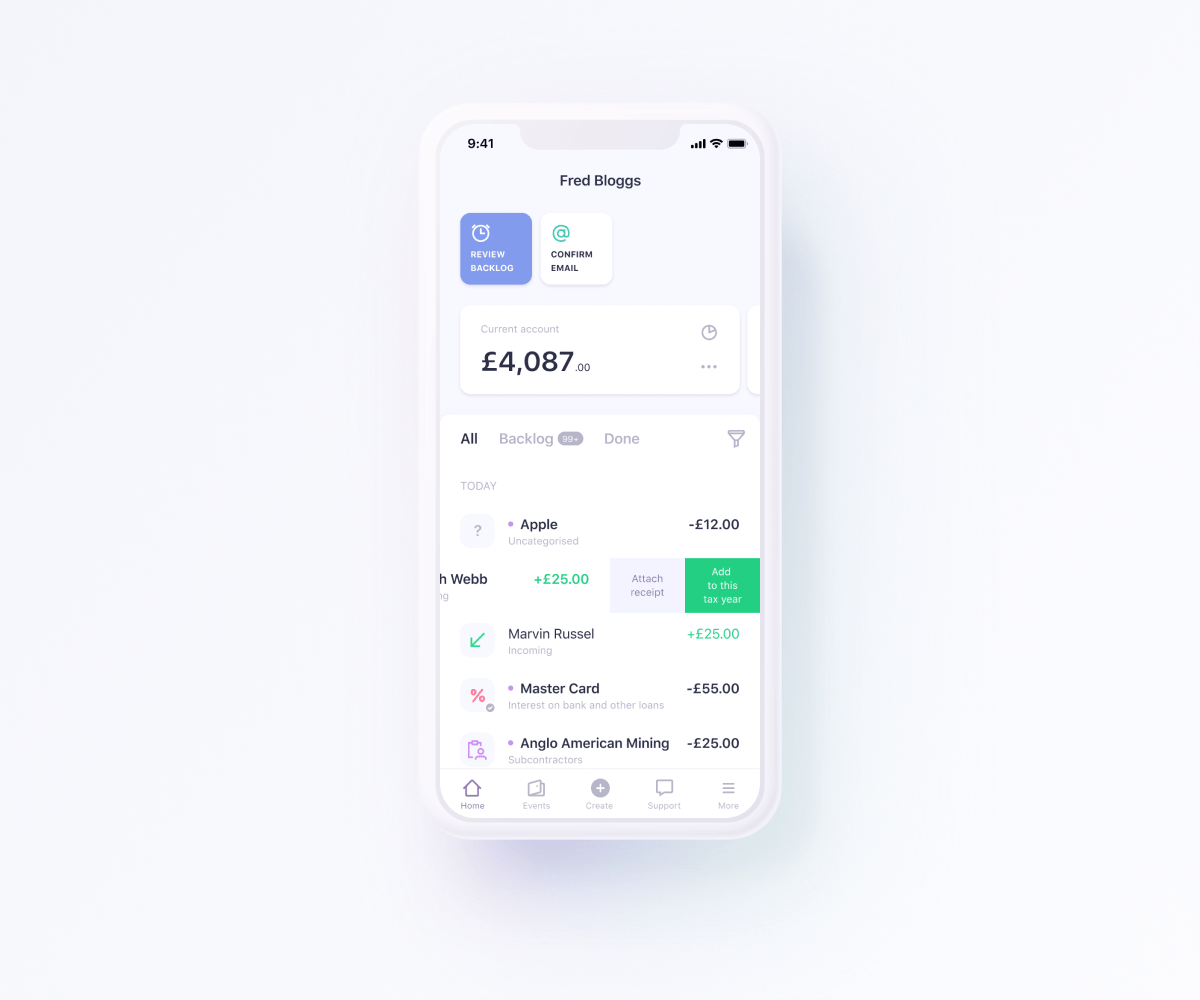 Autofill Jar sub-account
If you like the idea of regularly stashing money aside for tax or business goals, a Jar account is perfect. You can set your Jar to automatically transfer funds at any time, either as a percentage of new transactions or a recurring monthly amount.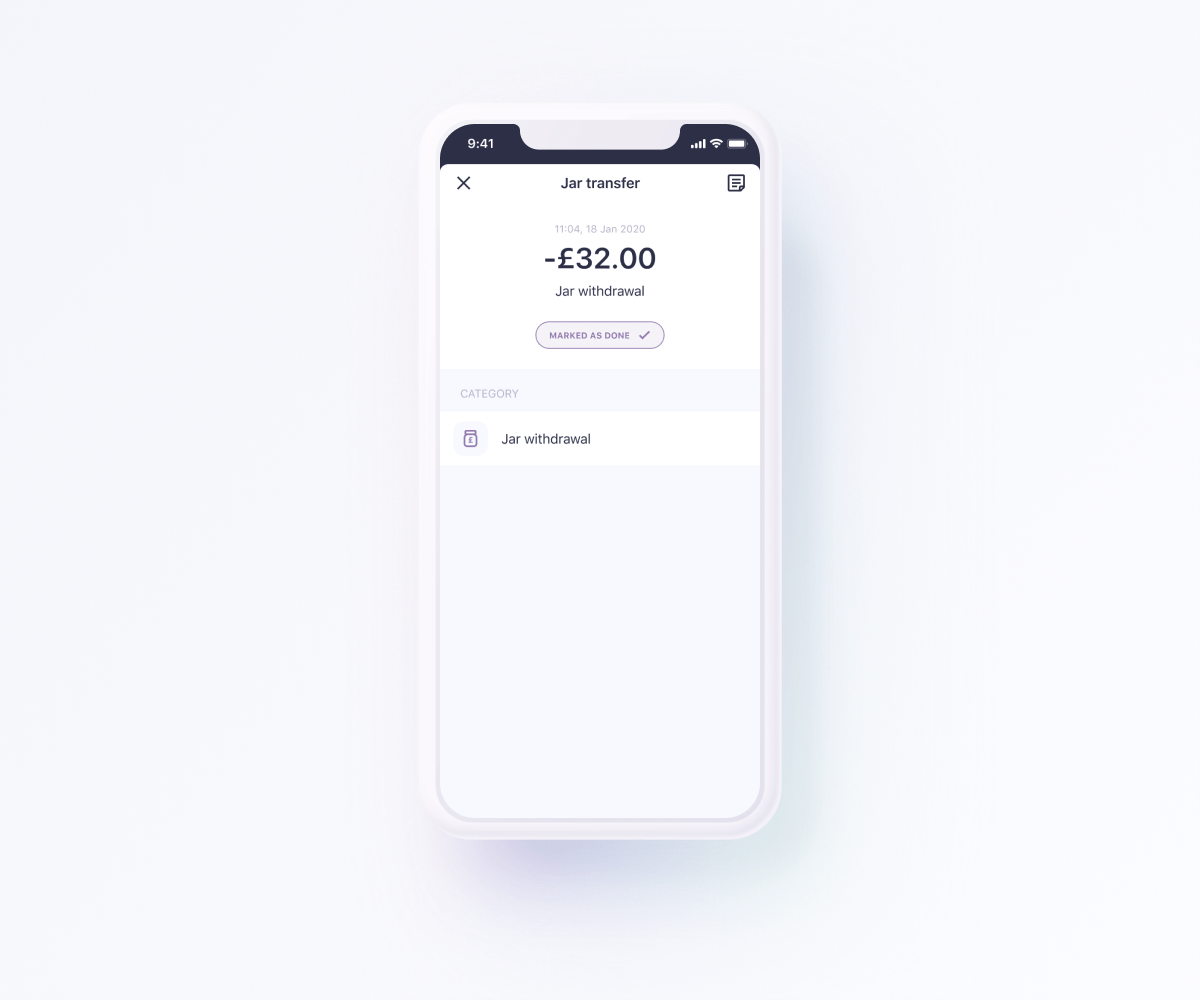 Expert accountancy support
Our expert team of accountants can be contacted in-app or via Amaiz Web. They provide the straightforward answers you need to help you get to grips with Self Assessment.
Amaiz is here for you so we can continue to grow together during these challenging times. Stay safe!
Your self-isolating, locked-down, but always available friends at Amaiz.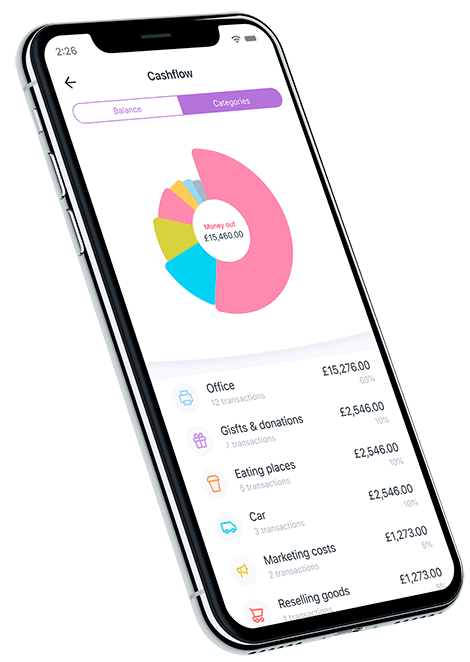 Download now!
And you can open a business account with all the support you need in minutes.
By clicking "Send link" you agree with our
Privacy and Cookie Policy
and to your personal data being collected and processed by us