How Amaiz makes Self Assessment easy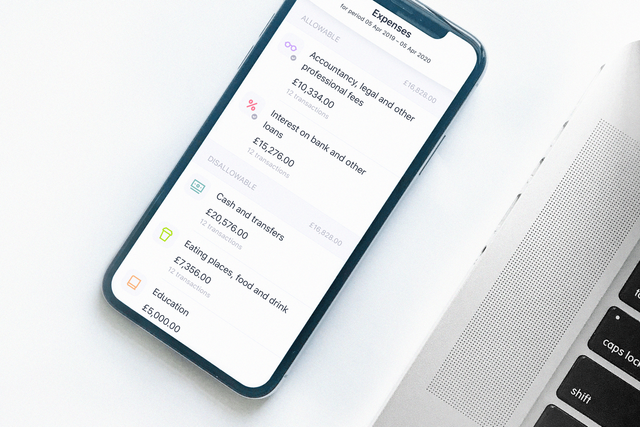 We've developed a suite of tools to help take the stress out of Self Assessment...
Amaiz has been designed to make your small business admin as straightforward and hassle-free as possible. Alongside 24/7 support, realtime cash flow reports and instant notifications, we've developed tools to make Self Assessment a doddle. When it comes to filing your tax return, capturing, recording and tracking is easy with the Amaiz app.
Every purchase you make, or expense you need to capture for the tax man is categorised in the app, while a secondary Jar account lets you set aside income for your tax return, as you go. If you choose our Advanced plan you'll also have access to our expert accounting service - a team of qualified accountants, on hand to guide you through any general bookkeeping queries.
Keep Self Assessment simple

Expense categorisation

With an Amaiz account, you can automatically categorise expenses in the app as you spend. This means you track your comings and goings as you work and there's a digital trail all ready for when Self Assessment comes around.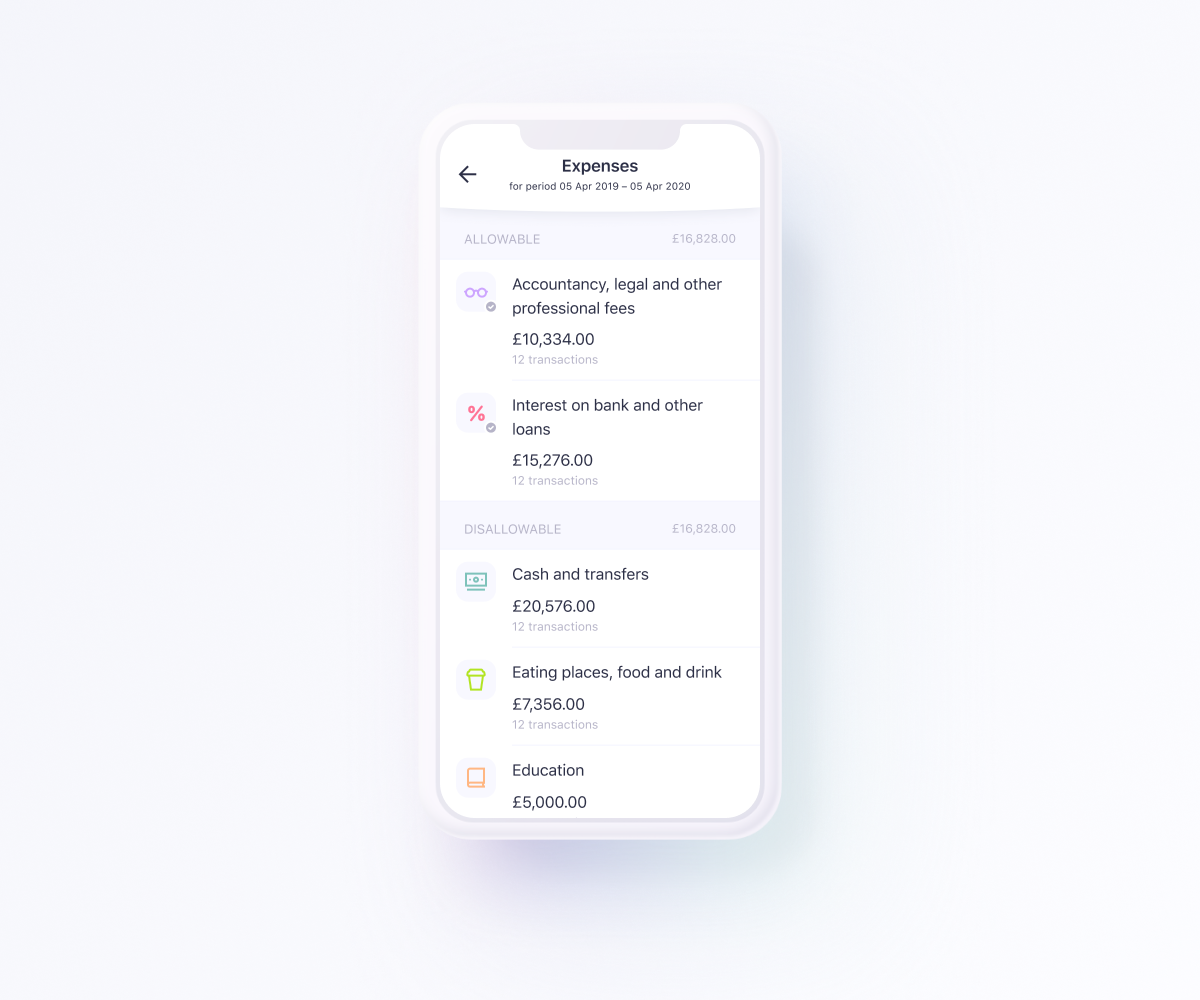 Receipt and invoice capture

Businesses are required to keep records of invoices and receipts for HMRC, just in case they ever ask to audit your accounts. Having a digital record stored in the app not only makes calculating your Self Assessment simple, it also gives you peace of mind. Just upload a photo of your receipt or invoice and map it to the transaction as you go.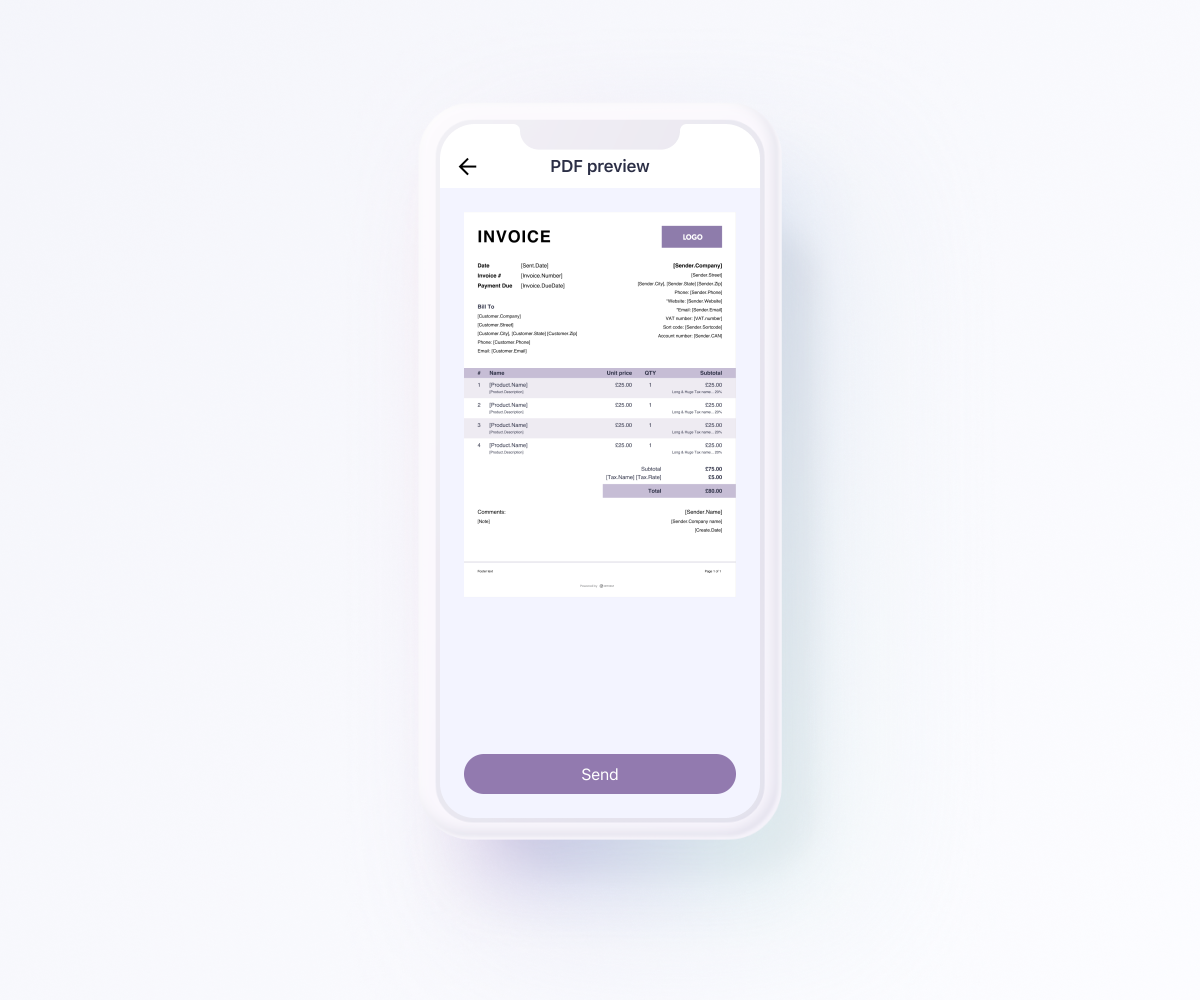 Accounting software integration
Amaiz allows you to extract and download statements or integrate them with leading accounting software. Whether you file your tax return yourself or have a complex Self Assessment you prefer to be handled by an accountant, we make sure it's straightforward.

Autofill Jar sub account

If you like the idea of regularly stashing money aside for tax or business goals, a Jar account is perfect. You can set your Jar to automatically transfer funds at any time, either as a percentage of new transactions or a recurring monthly amount.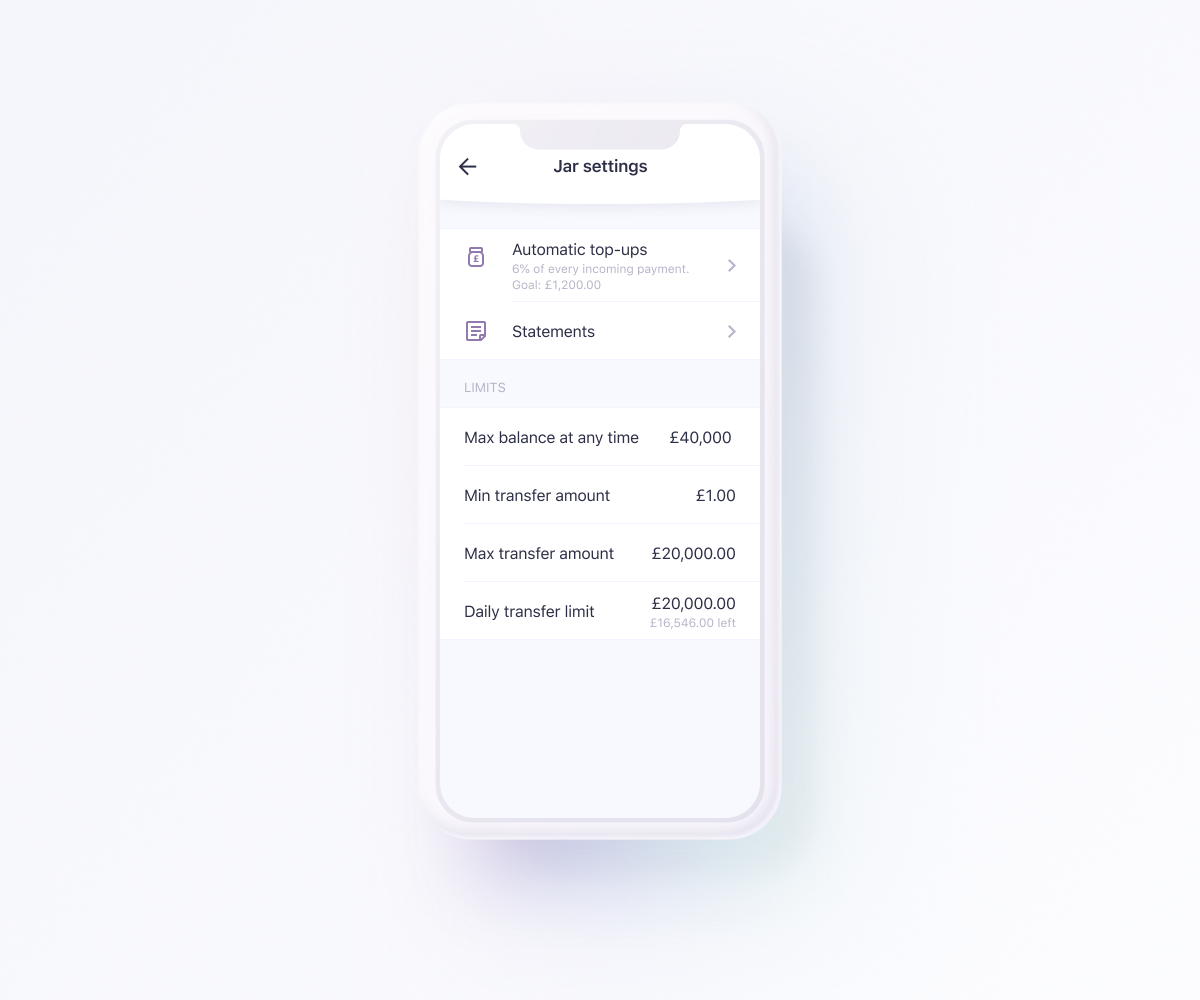 Expert accountancy support
Our expert team of accountants can be contacted in-app or via Amaiz Web. They can provide the simple answers you need to help you understand Self Assessment.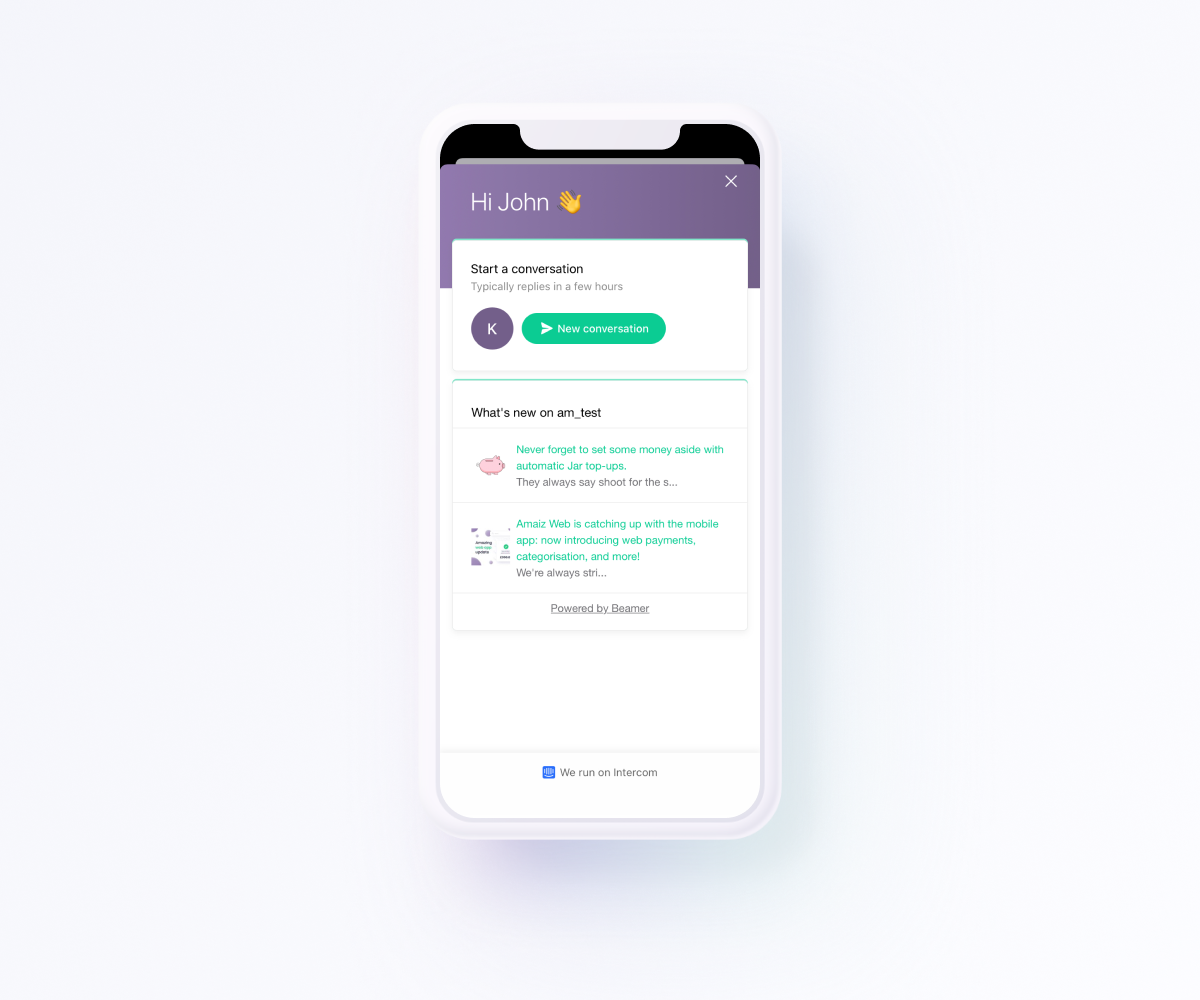 Start benefiting from our Self Assessment features today when you start with Amaiz for free.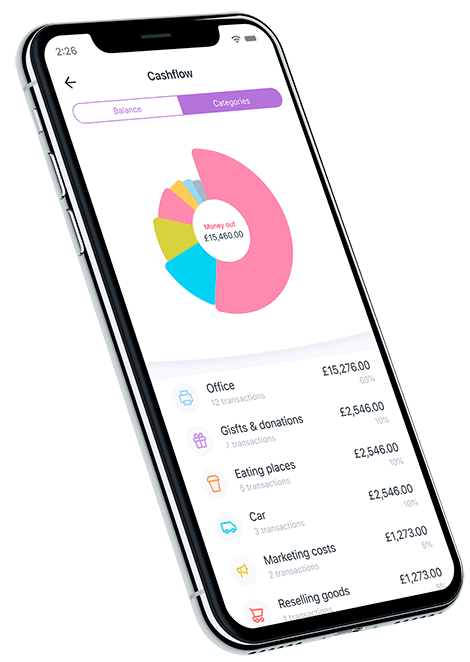 Download now!
And you can open a business account with all the support you need in minutes.
By clicking "Send link" you agree with our
Privacy and Cookie Policy
and to your personal data being collected and processed by us