Covid-19 Update: How Amaiz is helping our customers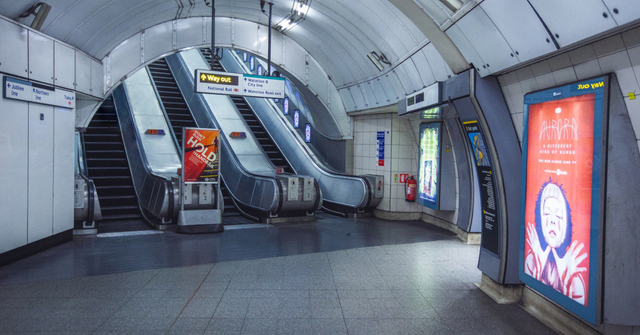 We're here for you
As the situation develops we know that small businesses have many concerns, not least the continued uncertainty. The coronavirus pandemic is affecting everyone personally and professionally, but we want you to know that it's business as usual at Amaiz.
Our banking services will continue as normal. We have made sure that you can still access your account and contact our customer service team 24/7. We're a flexible, digital company and we've taken steps to ensure that the unexpected doesn't derail us or you.
The latest news
We're keeping an eye on the situation as it develops. As well as ensuring our services are open, we'll be tracking the [latest news link to: Blog 2] and letting you know about government measures that will affect the UK economy and small business in the following days and weeks. Make sure you're signed up to receive the latest from the Amaiz Journal and follow us on Twitter.
App access
Your app is accessible around the clock, capturing the latest transactions, pushing notifications and allowing you to create and track invoices as usual. We have a number of new features lined up for this spring, built to enhance your bookkeeping and admin, and we don't anticipate any disruption to our release schedule.
24/7 support
Our support won't change either. Our Customer Care team is there for you on phone, via email and in-app, all day long. If you have queries about your account, they're there to help.
Working from home
The challenges your business face are changing daily. We've built the same features across our app and web portal, so you can move from one to the other with ease, depending on your situation.
Things to be aware of when out and about
The situation is changing daily and we'll keep you apprised of changes that affect you. As it stands, you should note:
Topping up at Post Offices
While the majority of Post Office branches remain open, some are temporarily closed. This number is revised daily and you can check on the status of your local branch on the Post Office website.
Your prepaid card
Mastercard® is anticipating an increase in chargeback claims, especially connected to travel and entertainment transactions. Before filing for a chargeback, we would advise all customers to:
Check any communication connected to the transaction for information on refunds, waived fees or alternative services
Initially seek to resolve any dispute
Check for completed refunds
The same service
You can rely on Amaiz to continue to bring you:
24/7 customer care
Real-time push notifications
Invoice tracking and receipt capture
Transaction monitoring and cash flow tools
Jar account access and auto-saving
We look forward to providing you with continued support in these and more settled times.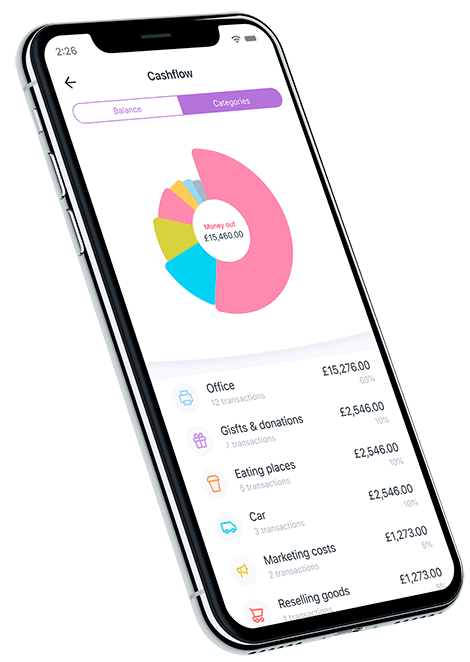 Download now!
And you can open a business account with all the support you need in minutes.
By clicking "Send link" you agree with our
Privacy and Cookie Policy
and to your personal data being collected and processed by us