COVID-19: SEISS Grants extended to 2021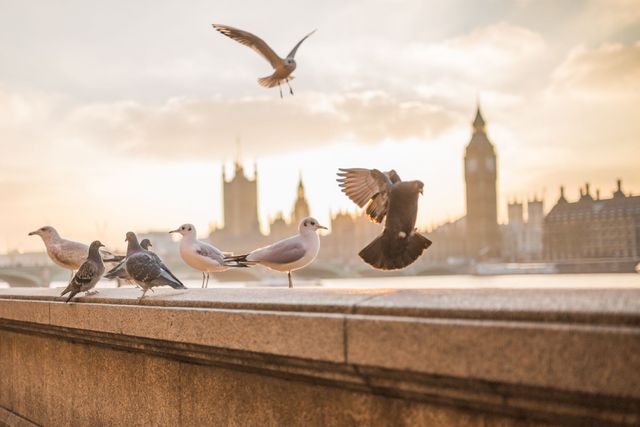 The lockdown in England has arrived with further economic support for workers across the UK.  
Chancellor Rishi Sunak has extended the Furlough job support scheme until March, with the government providing up to 80% of a worker's wage to a maximum of £2,500 a month. Employers will not be required to provide 20% of the workers' salary as under the original Furlough scheme. However, they will have to maintain NI and minimum pension contributions for every worker. The policy is due to be reviewed by the government in January.  
Support through the Self-Employment Income Support Scheme (SEISS)

The Chancellor also announced further support for the self-employed. SEISS is to be extended, with two additional grants covering November to January and February to April respectively. These will be calculated at 80% of a business's average trading profits, increased from the previously announced 55% to a maximum of £7,500.
Grants will be paid in 2 lump sum instalments, covering each three-month period.
To be eligible for the grants, applicants must:
Have been previously eligible for SEISS, although not necessarily have claimed it
Declare that they intend to continue to trade and either:
Are actively trading but impacted by reduced demand due to coronavirus
Were previously trading, but are temporarily unable to do so due to coronavirus
The application service will be open from 30 November 2020 with further details available on GOV.UK soon.
Unfortunately, many self-employed look set to miss out on support as they fall short of the criteria. Those include the newly self-employed, directors who have paid themselves in dividends but are now unable to do so, freelancers, and sole traders who previously had a trading profit of more than £50,000.
A report from the Institute for Fiscal Studies has suggested that potentially 38% of workers who take any kind of self-employed income will not be eligible.
The Furlough scheme was introduced to support job retention and reduce unemployment. The decision to extend it a quarter of the way into 2021 has raised as many eyebrows as the original decision to end it on 31 October. In direct comparison to SEISS, it also raises more questions about the communities of self-employed who remain ineligible for support.  
As more details emerge, especially around additional support for small business and the self-employed, we'll keep you updated.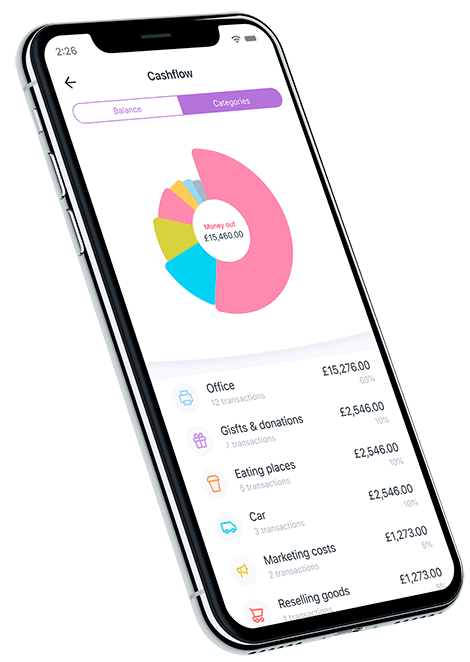 Download now!
And you can open a business account with all the support you need in minutes.
By clicking "Send link" you agree with our
Privacy and Cookie Policy
and to your personal data being collected and processed by us