Covid-19 update: Easy access 'bounce back' loans available from Monday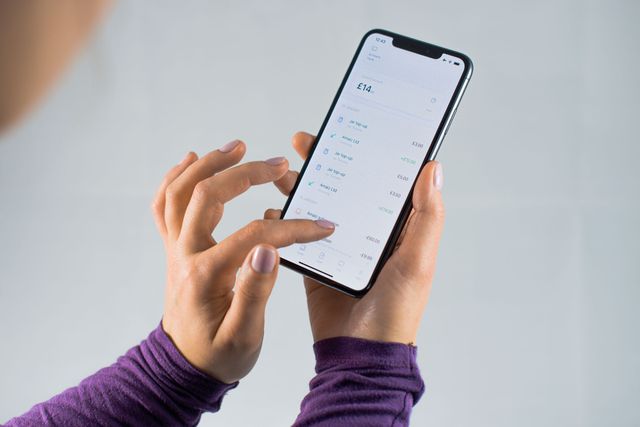 A new microloan scheme for the self-employed, small businesses and sole traders was unveiled yesterday by the UK government.
The scheme promises fast funds to help businesses stay on their feet while we collectively tackle the coronavirus outbreak.
This could be great news for companies struggling to make it through to the June support payment, those that missed out on support altogether or are struggling to access credit to stay afloat. It's particularly welcome for Limited Companies.
How do you apply?
From Monday 4th May, you can apply for the loan up to the value of 25% of your turnover, capped at £50,000.
Applications promise to be around two pages long - you can start the process online from 9 am.
Your business has to have existed before 1st March 2020
Company directors and sole traders can self-certify that their information is correct and the lender will then decide whether or not to approve the loan.
You will only need to prove your business was viable before the crisis; you won't need to show future business plans
Find the list of accredited lenders here.
You can have the money transferred to your Amaiz account within 24 hours.
How can they promise the money so quickly?
Banks are not having to bear the risk of any losses (the government is guaranteeing the loans), so you won't be subject to time-consuming and invasive credit checks. That doesn't mean you're guaranteed to be accepted, but it does mean there's a lot less red tape.
Will you pay interest?
The loan terms mean that no capital or interest repayments will be due for one year. Instead, the government will pay the interest for the first 12 months.
After that, interest rates will be "very low", according to the Treasury. Repayment time frames will be around five years.
Our view: The Amaiz Accountancy Team  
"For sole traders, small businesses and limited companies in particular, this could be a total lifesaver - just when it was looking like help wasn't coming. You now have a simple route to fast finance. However it is a loan, so you must be able to pay it back in the years ahead."
If you have an Amaiz Advanced account, you'll know you can ask our Accountancy Expert team a general question about Self Assessment tax and bookkeeping at any time in the app.
If you don't, you can start with a free trial. Sign up takes a few minutes, with no awkward questions, and you never need to visit a branch.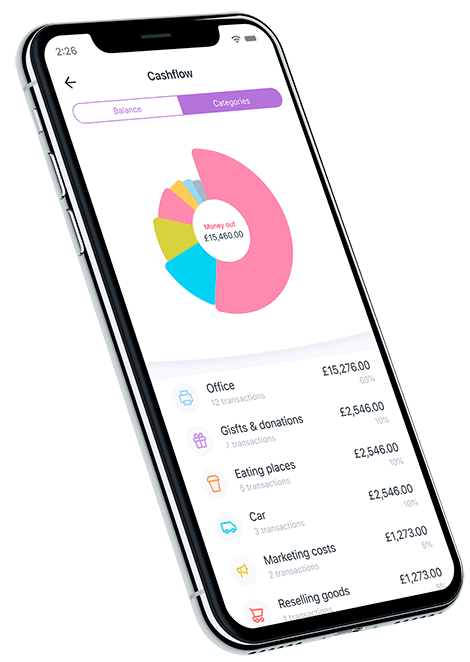 Download now!
And you can open a business account with all the support you need in minutes.
By clicking "Send link" you agree with our
Privacy and Cookie Policy
and to your personal data being collected and processed by us