Amaizing Sounds: Hear how Amaiz helps you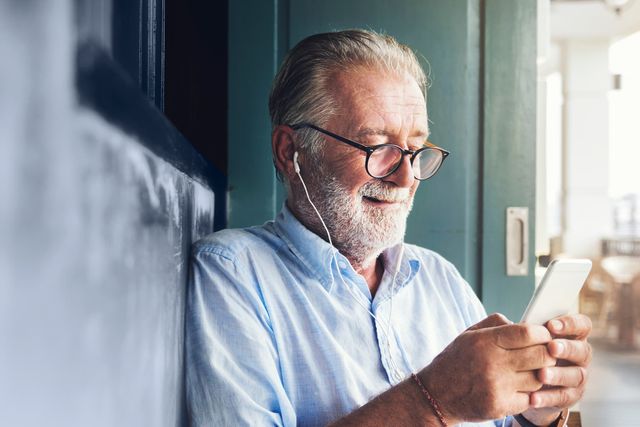 You can now listen to Amaiz. Hear how we're transforming small business and can help you transform yours.
At Amaiz we're introducing better banking to the UK's self-employed. Banking that's easy to access, hassle-free, personalised and supportive.
Our new podcasts cover everything related to self-employment, including:
How to open your mobile business account quickly so you can start beating your admin straight away
How to protect your business from cyber-threats
How our customers are rising to the challenge of Covid-19
How Amaiz makes your working day less stressful from the minute you open an account
We want to talk to small businesses in more ways than ever, about the things that matter to you most.
Podcasts that explain how Amaiz helps you
What is Amaiz banking, and how are we different?
In our first episode, Matt looks at how Amaiz is fixing broken banking for the self-employed. By dovetailing the latest developments in fintech like voice recognition, digital invoicing and paperless receipts with focused human-to-human support, it's not just easier to bank on a smartphone; it frees up more of your time too. Our 24/7 in-app customer care is already proving popular with Amaiz members, while our accountancy team is proving to be a vital resource in these uncertain times. Hear all about the great features Amaiz has built for small businesses.
How business banking helps the self-employed
Some sole traders think it's best to stick a personal bank account when it comes to their business. But are they making more work for themselves by doing that? The benefits of having a separate business bank stack up the more you use one. Amaiz has plans to suit any budget, size of business, and trading frequency, as Jay explains.
How easy is it to open an Amaiz account?
Very. Matt takes you through the quick process and explains how combines security with a personalised experience, using the latest, best-in-class technology. You can open an Amaiz account on your smartphone from the sofa. Or in your van during a lunch hour. No bank visits, no credit checks. Find out exactly what you need to do and know.
The benefits of saving for a rainy day with Amaiz Jars
In this episode, our accountancy expert Jay looks at Amaiz Jars. You can use a Jar for pretty much anything you like. You can save, ringfence, or set money aside for the taxman each month, so you're better prepared for Self Assessment. Jay explains how to set them up, how they are used, and how you can set them up to run in the background automatically.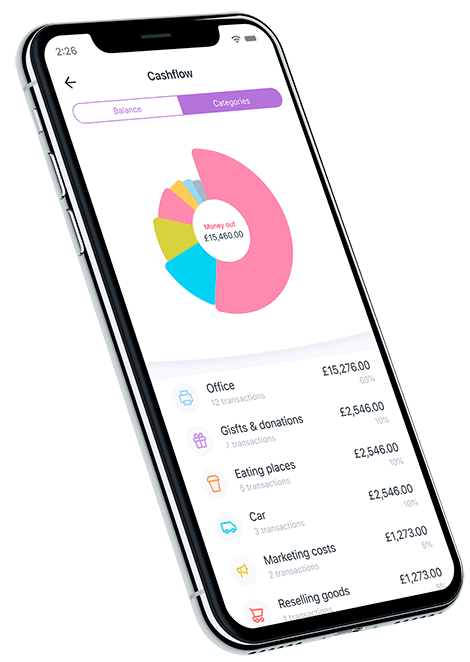 Download now!
And you can open a business account with all the support you need in minutes.
By clicking "Send link" you agree with our
Privacy and Cookie Policy
and to your personal data being collected and processed by us